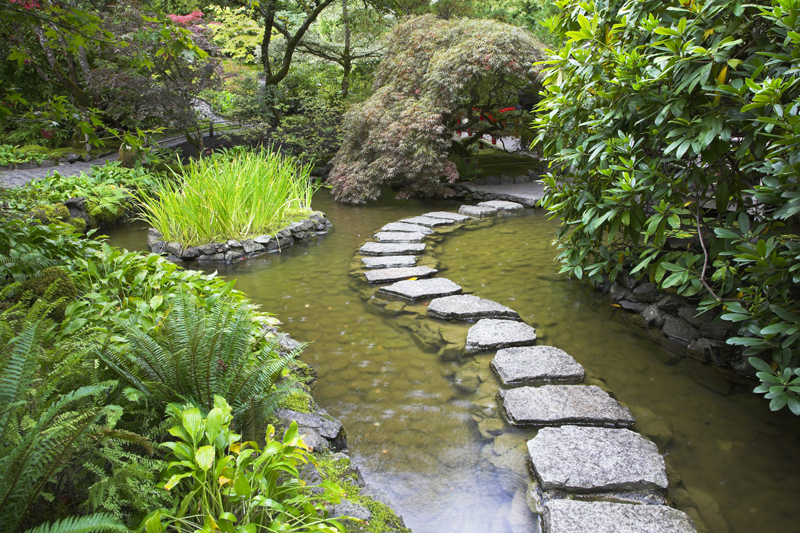 The flowering geranium is a great flowering pot plant for indoors during the winter months.

It is hard to argue with success. Not long after the Revolution when Thomas Jefferson and John Bartram introduced the plants to America, the flowering
geranium became a favorite pot plant in the U.S.

Noted for their beautiful clusters of long-lasting blooms, these tender South African perennials are often treated as annuals. The true geraniums that are grown as garden perennials in colder areas of the country are a totally different species.

Geraniums can bloom indoors continuously throughout the winter if they receive at least four hours of direct sun. Ivy geraniums need less sun than other geraniums.

If you have lowered your thermostat to reduce heating costs, geraniums will still thrive for they prefer average to cool situations. In fact, the ivy and regals, which are also called Martha Washington and show geraniums, will bloom year-round if night temperatures don't exceed 60 F.

With some 250 species and over 10,000 known cultivars, there is a geranium to suit every need. Due to their spectacular azalea-like blossoms, regals are the showiest.

In the landscape, the flowering geraniums have many uses. They're great for flower beds and borders as well as for containers—especially hanging baskets.

The zonal or common geraniums are the most popular. They can be recognized by the vibrant zonal markings on the foliage, which becomes much more colorful in the cooler months.

The trailing stems of the ivy geranium make it ideal for hanging baskets. In comparison with the typical geranium flowers, its gorgeous pastel blossoms are subtle. Some newer ivy cultivars are self-cleaning as are most seed geraniums. Other geraniums benefit from dead-heading. Other than the removal of flower stalks and dead leaves, geraniums rarely require pruning. If indoor conditions are favorable, the plants can become shrubby.

Since geraniums are accustomed to dry sunny conditions, over-watering is discouraged, particularly on cloudy days. Wait until the potting soil feels fairly dry before watering. Avoid splashing water on the foliage, and empty all water from the saucer underneath the pot after watering.

Fertilize in the winter only when the plant is either actively growing or blooming.

With very little attention, these floriferous plants will bring cheer to indoor gardens during the winter.


Related Articles
Editor's Picks Articles
Top Ten Articles
Previous Features
Site Map





Content copyright © 2022 by Connie Krochmal. All rights reserved.
This content was written by Connie Krochmal. If you wish to use this content in any manner, you need written permission. Contact Connie Krochmal for details.