Holiday Gift Books for Gardeners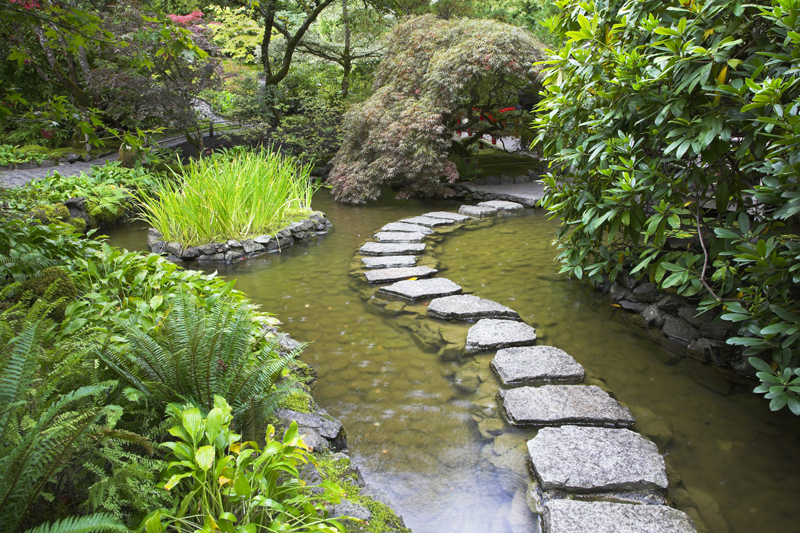 Among the many books that would be suitable as holiday gifts for gardeners are the following.

"The Remarkable Life of William Beebe-Explorer and Naturalist" by Carol Grant Gould was published by Island Press. By far the most definitive biography of Beebe, this is based in large part on his own letters and journals. The author has captured his personality and his passion for life. She reveals his many accomplishments, including the scientific, personal, and literary as well as his pivotal role in the pioneering research fields of tropical ecology and marine biology.

"Against the Grain-How Agriculture Has Hijacked Civilization" by Richard Manning was released by North Point Press. This thought provoking title could prove to be the most influential book of the decade. The author presents a grim view of our modern world in which we have lost all sense of place. Using the latest scientific findings, he shows that industrial agriculture has resulted in a dysfunctional society. He offers sources of hope, such as farmers' markets, sustainable, and organic farming.

Moleiro has published "The Bible of St. Louis," a majestic work that defies description. This is a facsimile of the original 13th century volume from the Cathedral of Toledo. Moleiro has released this in three volumes that contain over a thousand pages and around 5000 illuminated miniatures, which reflects the life and times of the Middle Ages and feature marvelous illustrations of various kinds of plants. The Moleiro volumes are the first and only editions of this book that will ever be available. The original manuscript was a gift from Louis IX of France to Alfonso X of Spain.

"Pueblo Indian Agriculture" by James A. Vlasich was released by the University of New Mexico Press. This groundbreaking title is the result of decades of original research by the author. He presents the entire agricultural history of the people from the arrival of the Europeans to modern times, revealing how the pueblos were influenced by outside forces and economic changes, and the coping mechanisms they used in order to survive as a people. This is illustrated with historic photos.

"A Treasury of Hours-Selections from Illuminated Prayer Books" by Fanny Fay-Sallois from the J. Paul Getty Museum is a beautifully conceived book featuring excerpts from over a dozen rare 14th and 15th century prayer books, some of which have never been published before. For each selection, there is a full-page color photo with the facing page giving a quote from the text and an explanation of what the art shows. The margins of the pages are beautifully decorated with nature motifs.


You Should Also Read:
Moleiro


Related Articles
Editor's Picks Articles
Top Ten Articles
Previous Features
Site Map





Content copyright © 2023 by Connie Krochmal. All rights reserved.
This content was written by Connie Krochmal. If you wish to use this content in any manner, you need written permission. Contact Connie Krochmal for details.