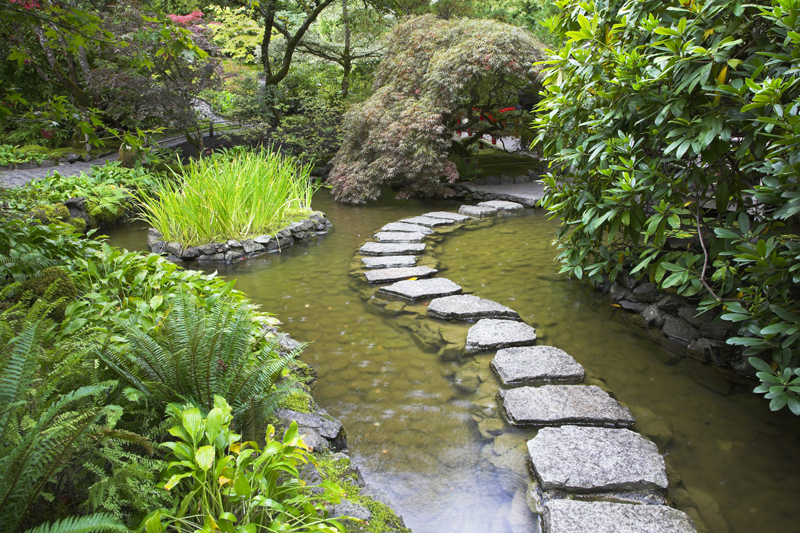 For those who are looking for books on herbs and herbal healing, here are some excellent titles to consider.

Readers won't go wrong with "Herbal Medicine and Botanical Medical Fads" by Frank Hoffmann et al from the Haworth Press. This easy to use guide contains profiles of over a hundred individual herbs along with detailed information on organizations and sources dealing with medicinal herbs. The entries are arranged alphabetically by the plant's common names. For each species, there is a brief description, folklore, history, and information on its contents along with a discussion of its uses. At the end of each entry is a bibliography.

"Medicinal Herbs-a Compendium" by Beatrice Gehrmann et al is also from Haworth Press. This quick and easy to use book gives readers a vast amount of information in a no-nonsense style. It has profiles for 200 of the most commonly used herbal plants. The entries explain how to use each plant as well as any known adverse reactions and interactions with other drugs. The plants are arranged alphabetically by common name.

"Ginseng Dreams-the Secret World of America's Most Valuable Plant" by Kristin Johannsen was published by the University Press of Kentucky. Readers will learn what makes this plant so unique in the history of medicinal plants and why the future looks very bleak for the wild populations of ginseng. The author shares what she learned in her travels through Asia and America, and presents the story of the plant through the accounts of the people intimately involved with the herb.

"Sacred Plant Medicine-the Wisdom in Native American Herbalism" by Stephen Harrod Buhner was released by Bear and Company/Inner Traditions. Rather than viewing herbs as objects to be exploited for our personal benefit, the author places them within the context of indigenous cultures. He shows how native peoples have forged relationships with the plants, and how they go about collecting, preparing, and using these medicines. This includes comprehensive profiles of individual herbs, and details on songs, prayers, and other ceremonies related to herbal use.

"Nature's Medicine-Plants That Heal" by Joel L. Swerdlow from National Geographic is an informative and inspiring book that looks at the human quest for healing plants from ancient times to the present day. Just as importantly, the author provides an in-depth look at the natural science and biochemistry of healing plants. In addition, this book reveals that the vast store of herbal knowledge is going untapped and unheeded, and is in danger of being lost forever for future generations.

"Cherokee Medicine Man-the Life and Work of a Modern-day Healer" by Robert J. Conley was released by the University of Oklahoma Press. This title profiles John Little Bear, a traditional healer who asked the author to present his story to the world. The earlier chapters give an in-depth introduction and background of Little Bear's life with details on how he approaches the healing process. The author presents complete stories of a number of individual patients.


Related Articles
Editor's Picks Articles
Top Ten Articles
Previous Features
Site Map





Content copyright © 2023 by Connie Krochmal. All rights reserved.
This content was written by Connie Krochmal. If you wish to use this content in any manner, you need written permission. Contact Connie Krochmal for details.