Sting Rays, Friend or Foe?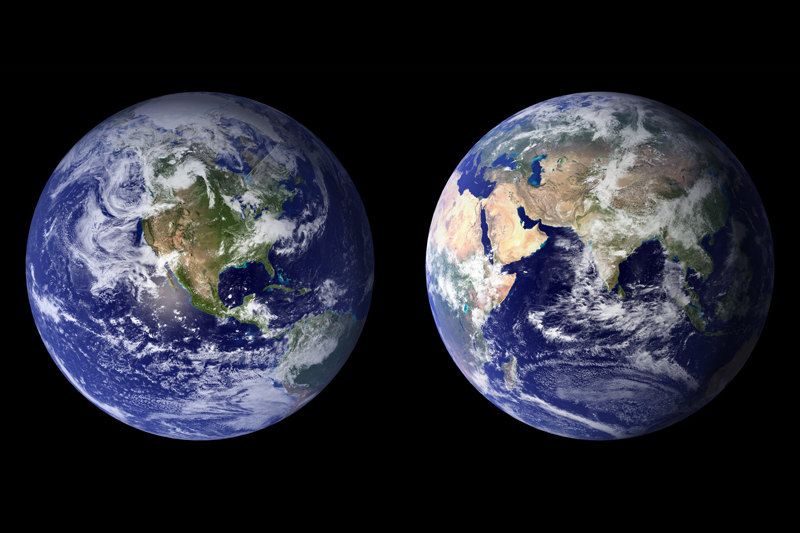 With two largely publicized sting ray attacks in the news recently, the question looms if close proximity to these ocean-dwellers is safe? My mind jumps back to trips to aquariums where sliding a hand into the sting ray pool to steal a touch of the sting ray's slick skin is commonplace. Is such behavior really safe? Sting rays are naturally a fairly peaceful creature, especially where humans are concerned. These bottom-feeders keep the ocean floor tidy, and have been awing scuba divers and marine enthusiasts for centuries with their graceful, arcing swoops through ocean waters.

Millions of people a year traffic ocean fronts, visit aquariums, and have relatively harmless encounters with animal and plant species. Yes, there is a temptation for panic and heightened security measures when around wildlife after events such as two sting-ray-induced heart stabbings in a shockingly close amount of time. In reality, however, there is more danger going for a hike in the woods and risking a bear attack than risking getting stabbed by a barb from a sting ray. Do we need to live in constant fear and dread that animals are attacking humans? Not necessarily, however, it is a great reminder of the delicate balance between man and Earth, and our responsibility to steward nature to the best of our abilities.

When an animal does attack a human, we tend to over react and rush out and slaughter all of the species that resembles the perpetrator. This occurrence has repeated itself repeatedly throughout American history—the termination of nearly every Grizzly in the lower 48 states, the removal of a huge percentage of wolves, and the near-decimation of sharks and alligators, to name a few. Let's find a balance, learn from mistakes in the past, and appreciate nature, while keeping it at a safe distance.

A few ideas to keep in mind for you and your family if you are planning an ocean trip. While swimming, wear sandals to protect against surprising a sting ray layered under sand. If a barb ever does go into your body, keep the barb in place and get to a medical center immediately—the poison will wear out in time, and removing the barb could only make bleeding worse.

It is true that two bizarre, freakish sting ray incidents have happened strangely close together, but keep yourself informed, be cautious around wildlife, and recognize that sometimes, random events happen that nobody can control- no matter how careful you might be.



Related Articles
Editor's Picks Articles
Top Ten Articles
Previous Features
Site Map





Content copyright © 2018 by Casey Manes. All rights reserved.
This content was written by Casey Manes. If you wish to use this content in any manner, you need written permission. Contact Ije Yvonne for details.