All-America Selections for 2007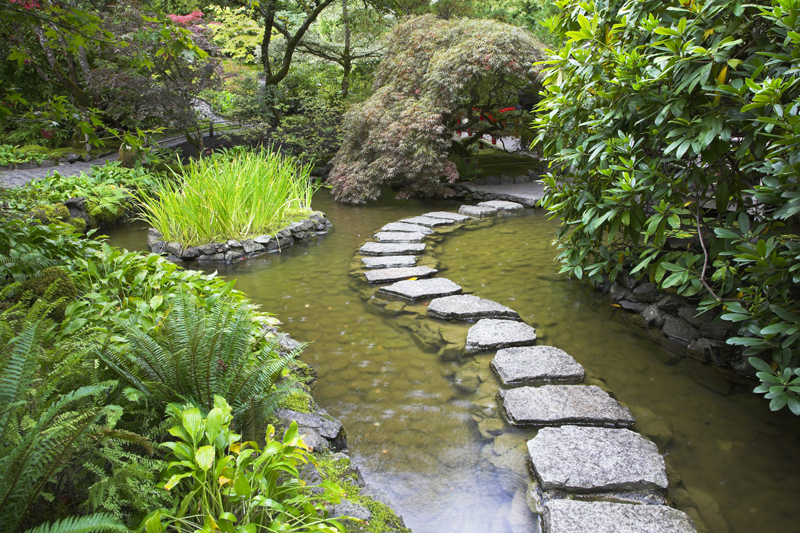 For 2007, All-America Selections (AAS) offers an outstanding line-up. These include four flowers and one vegetable. I tried samples of these in my garden during the 2006 growing season, and they did beautifully in containers and flower beds.

Of the flowering plants, I can't really pick a favorite. The weather here in western North Carolina was mostly hot and drier than usual throughout the growing season. But, that didn't keep these plants from strutting their stuff. Vinca Pacifica Burgundy Halo received an AAS Flower Award for 2007. The strong, sturdy, well-branched plants tolerated considerable heat and drought. They grew to about a foot tall and wide. I was particularly struck by the glistening blossoms. These have a burgundy halo surrounding the white center. I started my seeds indoors about two months before the last expected frost. They do need covered, and they germinated in about a week or so. To my surprise, this proved to be a desirable nectar plant for insects.

Fresh Look Gold Celosia was also an AAS Flower Award Winner for 2007. The large, feathery, golden yellow flowers are similar in color and shape to those of the others in the Fresh Look series, which includes several other award-winning varieties. In addition to the central flower head at the top, others arose from the sides of the stems so that the plant is a flame of color. Mine continued to bloom throughout the season, and retained their good looks, which isn't always true of celosias in general. The neat, tidy plants grew to about a foot in height with a matching spread. By the way, these made a great everlasting. I started my celosia seeds early indoors about a month before the expected last frost, barely covering them. The seedlings emerged in about ten to 14 days.

If you were to ask my neighbor which of these AAS flowers she liked best, she would surely tell you it was the Opera Supreme Pink Morn petunia. She told me time and again how beautiful they were. This was a Bedding Plant Award Winner.

To the delight of butterflies, these plants never quit blooming the entire season. The large, iridescent flowers reached 2½ inches in width. Initially when they opened, they were medium pink with creamy white centers and yellow throats. As the long-lasting blossoms aged, they became a softer pink. The name morn refers to the fact that the flowers have three colors.

My plants spread to about three feet across. With their cascading stems they looked especially well in hanging baskets. But, I also grew them in large pots and in flower beds. They would also look striking if planted en masse or as an annual ground cover.

Petunia seeds are very tiny, but that didn't make them hard to grow. I planted mine indoors about six weeks before the last expected spring frost. I sprinkled these on top of the seed starting mix in plastic packs. The seedlings emerged in about twelve days.

Only one vegetable was designated an AAS winner for 2007. Holy Mole pepper is sure to be a hit with hot pepper lovers. This plant is the very first hybrid of its type. This is intended for use in this famous sauce, giving the dish a tangy, nutty flavor. These can be harvested when green or once they are fully ripe, turning rich, dark brown. In the green stage, they were ready in about 80 to 85 days from the time I transplanted them. My plants were about three feet tall. They could be grown in large containers. Holy Mole began bearing earlier than comparable varieties, and gave a much higher yield. In addition, the plants were extremely vigorous. I planted my Holy Mole seeds indoors about six to eight weeks before the expected last frost date, covering them. They began to germinate in about a week to ten days. In areas with long growing seasons, this could be direct son after frost is past.

Both seeds and plants of AAS winners will be available from mail-order and online sources as well as local nurseries and garden centers during the spring of 2007.





Related Articles
Editor's Picks Articles
Top Ten Articles
Previous Features
Site Map





Content copyright © 2022 by Connie Krochmal. All rights reserved.
This content was written by Connie Krochmal. If you wish to use this content in any manner, you need written permission. Contact Connie Krochmal for details.