US And Europe Financial Crisis Improving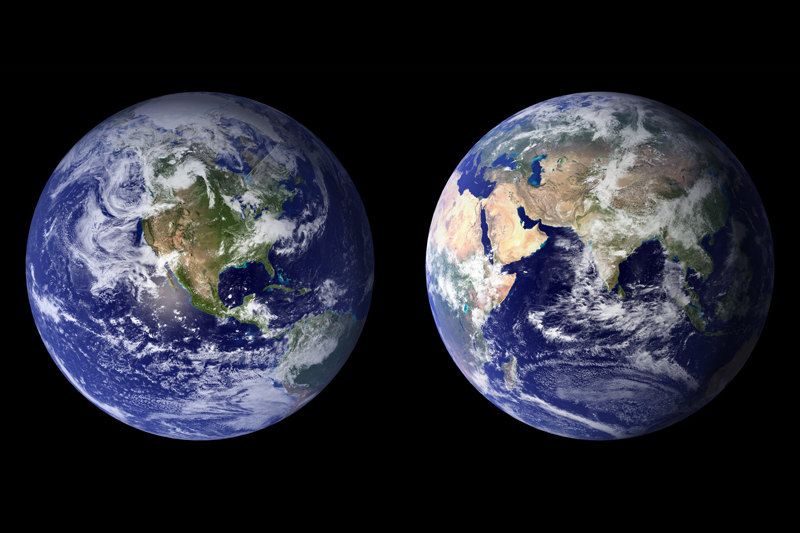 The current financial unrest across US and Europe has a number of causes. Oil prices have been blamed for much of the problem but there are a number of different factors at work here.

Firstly, banks have been lending quite freely and not paying close enough attention to the ability of their borrowers to pay them back. It has, in the past, been relatively easy to get loans, mortgages and credit cards. Borrowers have been living in a world where there was always credit available and money to pay for it. As soon as interest rates started to soar and oil prices rocketed, things became difficult.

The price of oil indirectly affects every aspect of our lives. Household fuel has rocketed leaving less money in our pockets. In UK the electricity industry has announced that there is likely to be another 40% hike in prices before the end of the year.

Food prices across the globe are rising quickly. In the west this is partly to do with oil prices and as haulage costs rise, the resulting increase in overheads is being passed on to consumers. Workers find themselves unable to make a living wage and require pay rises, so the prices go up again, creating a circle of price rise and pay rise.

However, there is another more worrying aspect of this situation. The development and production of bio-fuels is contributing to world hunger in a way that was not fully understood when the idea of supplementing oil with these fuels was first introduced.

In areas like Brazil, Southern Asia and China where farmers have traditionally grown food crops, huge areas of land have been turned over to the cultivation of sugar beet, sugar cane, wheat, maize, corn and other crops that can easily be turned into ethanol and used as fuel. From their point of view, they make more money doing this, but on a global level, food is being turned into fuel.

Less wheat and grain in the system means higher prices and this affects foodstuffs. Bread prices have risen sharply in Europe, US and South America and the poorest people in these communities are having to cut back on staple foods like semolina, cous cous, and pasta which are wheat based.

Indirectly, what was seen by experts as a possible solution to the fuel crisis is creating a different, more widespread problem. Converting foodstuffs into ethanol is not the magic solution to the current oil shortage.

So, the financial problems felt across US and Europe have a multitude of causes and we are literally reaping what we have sown over the years. However, there is a glimmer of light at the end of the tunnel as oil prices have fallen very slightly and this, if it continues, will do much to alleviate the problems.






Related Articles
Editor's Picks Articles
Top Ten Articles
Previous Features
Site Map





Content copyright © 2023 by Jan Harper. All rights reserved.
This content was written by Jan Harper. If you wish to use this content in any manner, you need written permission. Contact Ije Yvonne for details.