Miss Manners - Official Mascot of NASCAR?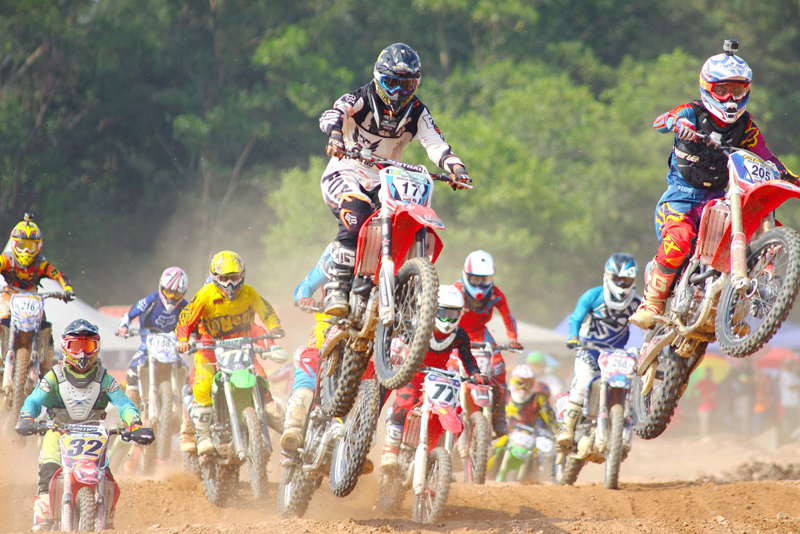 Miss Manners must be the new official mascot of NASCAR. Generally the Sharpie 500 from Bristol is a race where tempers are as short as the track. This past week however, I saw something that has never been seen at Bristol - patience and courtesy! It was still a great race, lots of lead changes and side by side racing. But it was anything but typical Bristol. Perhaps it is because with such a short time until the Chase and such a close margin for making it, the drivers were playing it safe. It almost seemed as though the drivers were driving on the highway instead of the racetrack.

Congratulations to Matt Kenseth and his crew for another win. This team is so motivated that they almost see unstoppable. Kenseth's car wasn't the strongest or most dominant, but he was rarely out of the top 5 the entire race. He repeatedly battled with Kyle Busch and Jeff Gordon for the lead, but held them off for his second consecutive win. This puts him within 7 points of leader Jimmie Johnson with only 2 races left before the Chase.

With only 42 points between 4th and 10th place, absolutely every point counts. There was a lot of movement in the top 10 this week, but no one actually fell out. The greatest loss however went to Mark Martin. Martin's problems started when he was penalized for pitting outside of his pitbox on his first pitstop. He spent the rest of the race just trying to catch up and finished in 28th position, losing 6 places in the Chase just 90 points ahead of 11th place driver Kasey Kahne. This is Martin's last year at racing full-time, and if he doesn't have great races these next two weeks, he could very easily lose his last opportunity for a Championship.

Kahne's 12th place position wasn't enough to give him the necessary points to make it into the top 10, and he knows that he is going to have to step it up even more over these next 2 races if he wants a chance at the Cup. Realistically, Kahne is the only remaining driver not in the top 10 that still stands a chance of making the Chase.

Tony Stewart went from qualifying well to a poor 22nd place finish. His team was just not able to zero in on what he needed for his car to drive well. Stewart also took a hard hit in the standings, falling 3 spots to 8th. Stewart knows that another bad finish could take him out of the Chase entirely, so Stewart and crew will have to bring their best game to the next 2 races.

It was great seeing Scott Riggs have such a great race. His last lap pass of Jeff Gordon got him a season best 4th place finish. Riggs excitedly exited his car and ran over to congratulate Gordon on such a great run, but was quickly admonished by Gordon for passing him the way that he did. Not even that was enough to put a damper on his mood, however. He was thrilled at his performance.

It's a week of mourning for many NASCAR fans. NASCAR fans still remember the many years of the Southern 500 from Darlington. However, now the Labor Day race is held almost as far from Southern tradition as it can get in California. I still do not understand the reasoning behind changing this long standing tradition. Personally I don't like the fact that it is a Sunday evening race. It doesn't start until 7 or 8 o'clock for most of the viewers, which will put it finishing very late. And yes, many people don't have to work the next day, but not everyone gets holidays off. It is another one of the ways that NASCAR seems to shun the popular opinion in its pursuit of the almighty dollar.

I have had some interesting e-mails from you this week. Many of you have commented about the fact that the Chase seems to be changing the entire way that the drivers race. They seem to be more focused on points and less on winning. That's one of the downfalls to the Chase format. Keep letting me know what you think!

Til next week....
This site needs an editor - click to learn more!


Related Articles
Editor's Picks Articles
Top Ten Articles
Previous Features
Site Map





Content copyright © 2022 by De Powell. All rights reserved.
This content was written by De Powell. If you wish to use this content in any manner, you need written permission. Contact BellaOnline Administration for details.