A Traditional Christmas Tree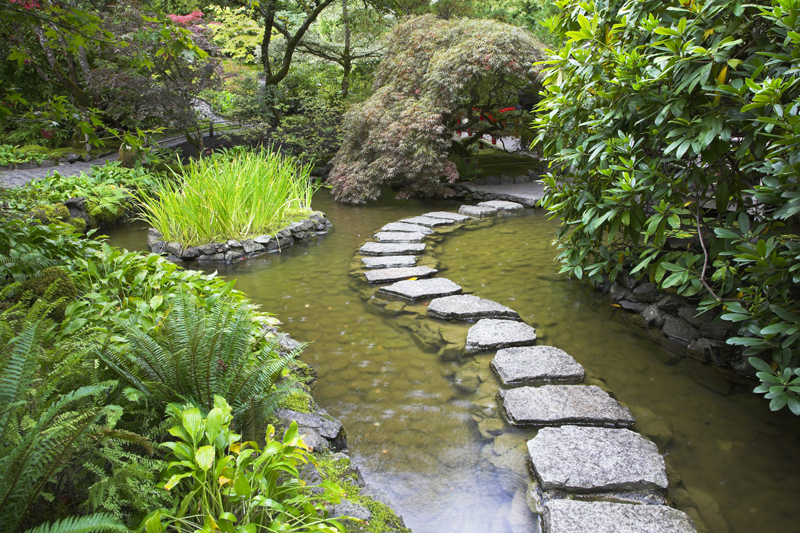 A real Christmas tree beats an artificial one hands down whether you buy a cut tree or live tree to plant in the landscape after Christmas.

In a few circumstances, an artificial tree might make sense. But in general, the real thing has much more to offer.

Once you decide on a real tree, you still have various options available.
For families with young children, a choose-and-cut Christmas tree farm is the place to go. This becomes an enjoyable outing, and can even become a family tradition that children will remember for years to come.

Your local cooperative extension service should have a list of tree farms in your area. You can also buy a quality cut tree at other places as well, such as local garden centers and nurseries. Farmers' markets also tend to offer good trees.

The number of people buying real trees has gone down in recent years. There seems to be two reasons for this trend. One is that some people have quit decorating for Christmas. In general, this tends to be older people whose children are grown. They often travel during the holidays, and may not even be home.

In addition, artificial trees are cutting into the sales of trees. Typically, Kmart and other stores are now displaying trees as early as October. Of all the Christmas trees sold, artificials make up nearly one-third.

To counter the competition from artificial trees, Christmas tree growers are trying innovative approaches. On the whole, they are seeking to improve the quality of trees. One tree farm even offers what it calls 'designer trees.' Through hybridization, seed selection from superior trees, and the like, the overall quality of Christmas trees are improving.

In recent years, other trends may have discouraged the use of real trees. In 2004, there was some confusion as to whether a national fire code prohibited the use of real Christmas trees. This code applies only to certain kinds of residences, such as group homes, nursing homes, and the like. Naturally for such facilities as hospitals and the like, artificial is the way to go.

Recently, it has become clear that artificial Christmas trees represent real threats other than competition for tree growers. In the past four years, there have been occasion upon occasion in which the artificial trees harbored dangerous pests. Namely, the wood from which these were made from contained wood-boring beetles that were discovered in the artificial trees.

The first mention I noticed of this was in 1999, but there were repeats of this from 2001 to 2004. In these cases, two serious pests were found. These were the brown fir longhorn beetle and the Japanese cedar longhorn beetles. The latter poses a threat to all kinds of evergreens growing in the U.S., including cedar, juniper, cypress, and arborvitae.

In 1999, the beetles were found in artificial trees sold in Minnesota. On several occasions, the dangerous beetles were found in Michigan. In one case, the artificial tree trunk was made from cedar, and was sold by Michael's and Ace Hardware.

Finally in 2005, USDA/APHIS became concerned enough to ban imports of all items manufactured from wood pieces that are larger than one centimeter (2.54 inches). Typically, such wood is used for artificial Christmas tree trunks and garden trellises, and is imported from China. Consumers buying wood products from abroad should be alert for signs of insect presence, such as sawdust, frass, and the like. Any insects that are discovered should be placed in plastic bags and frozen, and turned over to the local cooperative extension office for proper identification.



Related Articles
Editor's Picks Articles
Top Ten Articles
Previous Features
Site Map





Content copyright © 2023 by Connie Krochmal. All rights reserved.
This content was written by Connie Krochmal. If you wish to use this content in any manner, you need written permission. Contact Connie Krochmal for details.