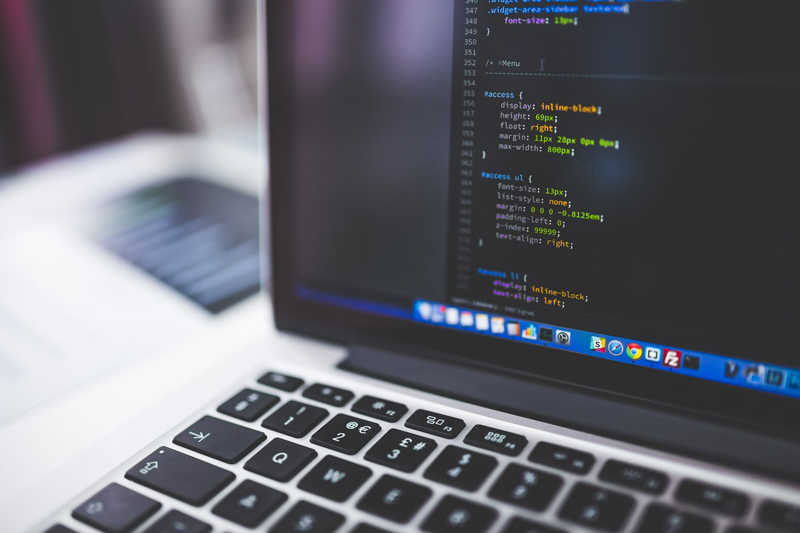 RSS and its future.
I want to talk a little about RSS and what the future holds for it. If you don't know, RSS stands for "Really Simple Syndication" which is a technology for displaying news articles and other important information. This information can be obtained by using RSS Readers, and RSS plug-ins for browsers and email clients. I have programmed many RSS Feeds for company's internal websites and they have found that RSS to be very productive and an efficient way to deliver company news to internal employees.
The current problem that a lot of websites have is that when the RSS feed icon
is clicked, the RSS feed is shown in its native format in your browser. This format is using XML. There are many ways to make it easier for people to add these feeds to their readers but it is not happening yet, at least that I have found yet. This may be because RSS is still fairly new in my opinion. RSS can be a very powerful informational tool and I hope that articles like this one will show the developers of the Internet world that there are easier ways to get users to use their RSS feeds.
One way is to have a hover type information window informing users how to add the RSS feed to their readers. Another way is to automatically copy the RSS feed to the user's clipboard using JavaScript code. (I will show this code in a follow-up article)
One last thing that I want to discuss is the actual way the RSS feed is presented to end users. Now, I use a free RSS reader that allows me to see the article in the RSS's own interface. But, you will notice that the information in the article is not actually shown in most RSS feeds. Just links to the article. Now me personally, I do not see any value in this. Now I truly feel that it is more valuable to show the article information in the RSS feed and encourage end users to navigate to their website to see video or other media content relating to the article.
Now keep in mind that when a RSS feed is read/accessed, it does the same thing as it would if a user opens a web browser and navigates to the article itself. In other words, all tracking of that site and it's RSS feed page is tracked.
If you feel that RSS is still in its infancy or you disagree with what I have said, please let me know! I encourage feedback of all types because stimulating conversation is the best conversation.
I will be posting more articles, code samples and other RSS related information in later weeks so keep an eye on the site!
I have posted a link to relating articles that will show you the basics of RSS feeds you can create. I will delve further on these in later weeks as stated above.
Thanks for reading my views on RSS and its future.


Related Articles
Editor's Picks Articles
Top Ten Articles
Previous Features
Site Map





Content copyright © 2022 by Christopher Combs. All rights reserved.
This content was written by Christopher Combs. If you wish to use this content in any manner, you need written permission. Contact Lisa Shea for details.