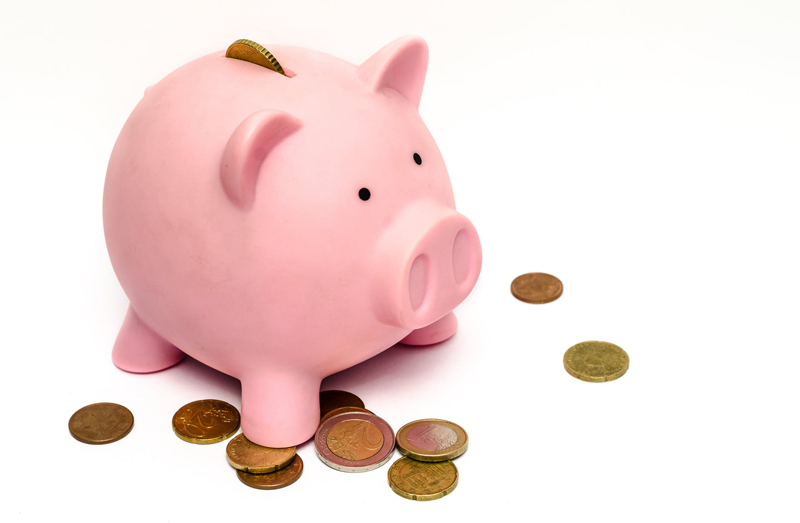 If you are interested in obtaining free kids music, but have been worried about copyrights, have no fear. There are plenty of resources available on the Internet that will let you download, save, and burn to CD legal copies of children's music. These sites are provided free of charge and provide music that serves an educational purpose. Some of the sites contain full albums from the 30's, 40's, and 50's that have been digitized and saved in MP3 format. This makes it simple to download the files to your own computer. If you are new to downloading free kids music you will need a few things to get started. First, you will need to have an audio player that will play the music on your computer as well as burn it to a CD. If you have a portable MP3 player, you can use Windows Media Player and sync the music to your player. You can also burn the music files to a CD with Windows Media Player, Real Player, or my favorite, Win AMP. All three of these music programs are free to download and install on your computer.
You can choose to burn your free kids music in MP3 format or in Audio format, such as .wav. If you choose an MP3 format, you may have difficulty playing the CDs in any player that does not come with MP3 capabilities. However, if you do have a player that is compatible with the MP3 format, you can fit hundreds of songs on one CD. If you don't have an MP3 compatible player, choose to burn your CD as an audio disc. The songs will be converted to .wav format and will play on any audio player. However, you will only be able to store a limited amount of songs on the disc.
There are three sites online where I have found the best children's music to save and download. These are Free Kids Music.com, Kiddierecords.com, and ACME.com.
Free Kids Music.com is an extensive library of hundreds of free songs. You can choose to listen to the songs online, download them to your computer, or even visit the artist's website. The site is grouped into categories and you can select from an alphabetized listing of the artists.
Next is Kiddie Records.com. Kiddie Records began in 2005 as an intentional one-year project. Each week, a new children's record was added to the site and was made available for both downloading and listening online. As of 2007, three years of music has been added to the site and there is a wealth of children's music available to listen to as well as download and burn to CD, all free of charge.
Finally, the ACME.com site is dedicated to the golden age of science records with the Singing Science collection. There are six albums added to the site and they are all in MP3 format. All of the songs teach scientific principles and are a great way for children to learn and explore the world around them. I am sure that you and your children will enjoy listening to these children's records and songs that are made available free of charge.


Related Articles
Editor's Picks Articles
Top Ten Articles
Previous Features
Site Map





Content copyright © 2023 by Charisse Van Horn. All rights reserved.
This content was written by Charisse Van Horn. If you wish to use this content in any manner, you need written permission. Contact Robin Henderson for details.