Free Car Seats for Low Income Families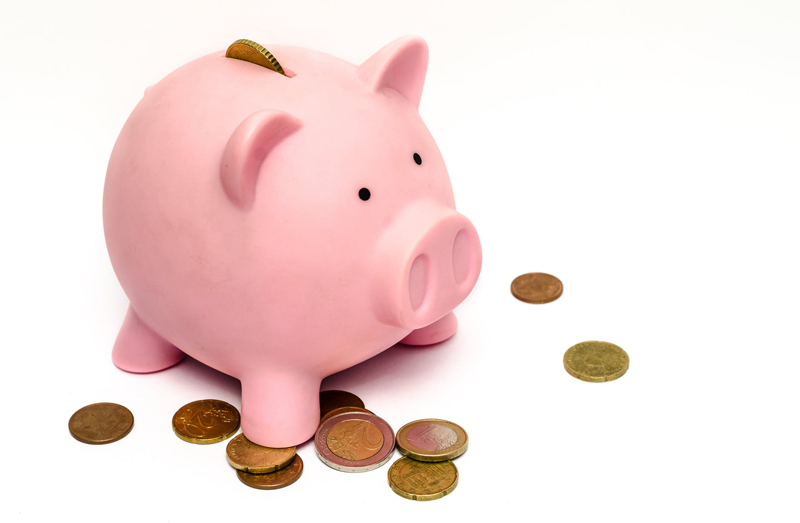 In my last article, I discussed the importance of having your car seat inspected at an official inspection station. These safety stations are located throughout the country and will greatly reduce the risk of injuries and fatalities attributed to improper car seat use. However, this week I would like to address another safety issue that pertains to car seats-the inability for low-income families to purchase adequate car seats.

Many times low-income families bear the burden of not being able to afford safe, quality car seats. Since hospitals insist that all newborns return home in a secured car seat, many low-income families may turn to garage sales, second hand shops, or thrift stores to find low cost car seats. However, these are never a good choice. First, if you purchase a car seat second hand, you have no way of knowing if the car seat was involved in a car crash. This greatly affects the quality of the car seat and reduces its level of safety.

Second, many used car seats may not come with the base or even instruction that ensure that the user installs and secures their child properly. There is no doubt about it; used car seats are not a suitable choice for new parents.

If you are in need of a car seat, you may be surprised to discover that there are some options available. First, you may want to contact your hospital or birthing center and ask if they give away free baby seats. There are many hospitals and birthing centers throughout the country that routinely give new moms an infant carrier/car seat. Contact your hospital and ask if they give free car seats. If they don't, they may be able to provide you with additional resources. You'll be amazed at how many resources you can locate simply by making a phone call and asking. If you can't afford a car seat, you shouldn't feel ashamed. Your child's safety is the main concern.

If your hospital doesn't provide free car seats or have any information to help you, you may want to call your local fire department. Fire departments are often car seat inspection centers, and if you are in need of a car seat they are more than likely able to provide you with the resources that you need. Some fire departments will either provide low-income families with a voucher that they can use to purchase a new car seat, or even provide them with a free car seat directly. They may require that you take a class that teaches proper installation and safety methods. When you are through with the class, you will receive a free car seat. Income levels and other criteria are often determining factors in these programs.

Finally, the United Way offers a service that is available in many communities across the nation. By simply dialing 211 on your telephone, you can speak with a United Way representative who will help you locate the resources that you need. The 211 program isn't available in every area yet, but you can always contact the United Way directly if you don't have access to the 211 program. If you are in need of a car seat, contact your local branch of the United Way. They will be able to help you.



Related Articles
Editor's Picks Articles
Top Ten Articles
Previous Features
Site Map





Content copyright © 2022 by Charisse Van Horn. All rights reserved.
This content was written by Charisse Van Horn. If you wish to use this content in any manner, you need written permission. Contact Robin Henderson for details.