Invasive Plants in the Landscape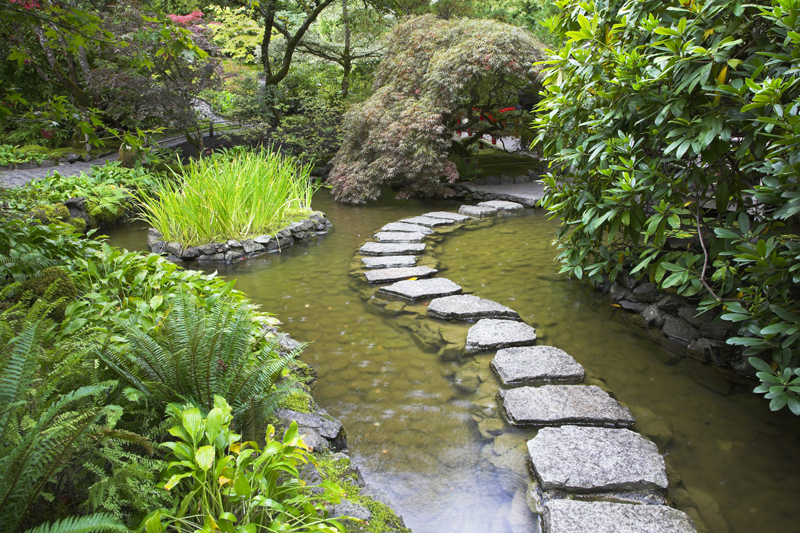 Some plants behave much as thugs in the landscape. Mint is probably the best-known example. It spreads like crazy by runners. But the true invasive plants are generally exotic or introduced species. Unfortunately, in the past some invase species have been promoted as landscape plants. In fact, some of the ones that are known to be invasive are still sold in nurseries.

Within the last few years some kudzu was found growing in the Pacific Northwest. Rather than let the problem get out of hand the state officials eradicated it.

In addition, a new potential invasive, Inula britannica, arrived in the U.S. It came in as a weed in some daylily and hosta plants from the Netherlands. This plant is so aggressive that it is almost impossible to get rid of it when it is growing as a weed in pots with container plants. Experts recommended that the nurseries destroy the crop rather than trying to destroy the weed. USDA created a website to inform nurseries on now to identify this exotic plant.

Now that we know the dangers invasives can pose the goal is to identify them before they get established. For that reason, some of the major nurseries run trials first before they introduce any potentially invasive new garden plants.

Some states have passed laws concerning invasive plants. These forbid nurseries and garden centers from selling the ones listed as invasive.

Federal officials estimate that it now cost at least $3-$5.4 billion each year to battle exotic species. Presently they say that about 100 million acres of land are victimized by exotics. Every day they estimate that another 4000 acres or so of land are gobbled up by these invasives.

Those creating landscapes can contribute their efforts to the battle against invasives. Control any identified exotic species that are going out of control, such as the multiflora rose. Don't allow them to spread any further.

Become better informed about exotic species and what you can do about it.




Related Articles
Editor's Picks Articles
Top Ten Articles
Previous Features
Site Map





Content copyright © 2022 by Connie Krochmal. All rights reserved.
This content was written by Connie Krochmal. If you wish to use this content in any manner, you need written permission. Contact Connie Krochmal for details.