Spanish Preposition - BAJO -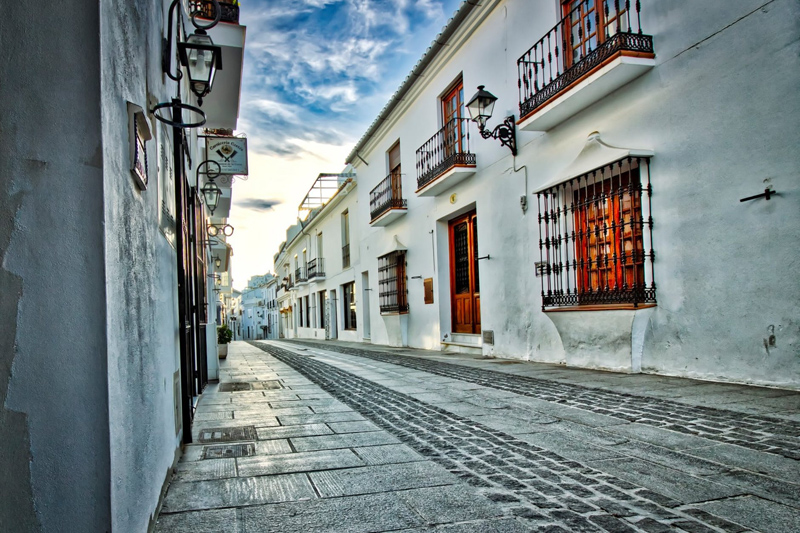 Translations and uses of this Spanish preposition. Click on the "
Listen
" link next to each Spanish sentence to listen to it. Ah! And don't forget we have a new poll!
Pronunciation:
bajo (click to listen)
Origins:
'bajo' comes from the Latin term 'bassus'.
English equivalents:
under, underneath, beneath, below
Uses:
(According to la
Real Academia de la Lengua Española
)
1.
We can use either 'bajo' or 'debajo de', as both terms have the same meaning:
'El perro está bajo la mesa' (Listen) = 'El perro está debajo de la mesa. (Listen)
(The dog is under the table.)
2.
To express
dependence
or
subordination
:
Estoy bajo juramento. (Listen) (I am under oath.)
Este pintor vivió bajo el reinado de Carlos I. (Listen)
(This painter lived under the reign of Carlos I [Charles the First].)
3.
'Bajo' is also used to express
hidden
facts or actions:
Bajo su mirada infantil hay una mente asesina. (Listen)
(Under his childish mind, there is a murderous mind).
4.
In a
gradation
, referring to a value lower than the one taken as reference:
Hace frío... ¡Dos grados bajo cero!. (Listen)
(It is cold... Two degrees below zero!)
5.
Giving an
opinion
.
Bajo mi punto de vista, eso no es verdad. (Listen)
(From [Under] my point of view, that is not true.)
6.
Meaning '
de acuerdo con
' ('
according to
'):
Ese hombre vivía bajo los Mandamientos de la Ley de Dios. (Listen)
(That men lived under the Ten Commandments.)
These are the main uses for this Spanish preposition. This section will be updated soon so... be tuned!!
As always, for any question or comment, visit the Spanish Forum and post it.
¡Hasta pronto!
---
Recommended material:
You can find below some materials / web pages that, from my point of view, can be useful and interesting:
| | |
| --- | --- |
| Puerta del Sol - Audio Magazine | A very interesting way of learning or reviewing not just Spanish grammar and vocabulary, but also a great way to find out about Spain and its culture. |
---
| | |
| --- | --- |
| Lo más TV | Such a funny, intelligent and useful way to learn and enjoy the Spanish language!! It is a web based activity and offers new videos on a weekly basis. By clicking on any of them you'll be taken to a new page were you can chose between dial-up or broadband. The load is fast, and in few seconds you will be watching and listening to the video. |
---
| | |
| --- | --- |
| | Visual Link Spanish™ - Just click, listen and repeat! Don't just learn Spanish; put it into practice with a unique guided, step-by-step system. I've tested it and I wish I'd had something similar when I studied English!! |
You Should Also Read:
Whta's a preposition?
Spanish prepositions at Wikipedia.org


Related Articles
Editor's Picks Articles
Top Ten Articles
Previous Features
Site Map





Content copyright © 2021 by Angeles Fernández. All rights reserved.
This content was written by Angeles Fernández. If you wish to use this content in any manner, you need written permission. Contact Angeles Fernández for details.