Skin Care Tips for Winter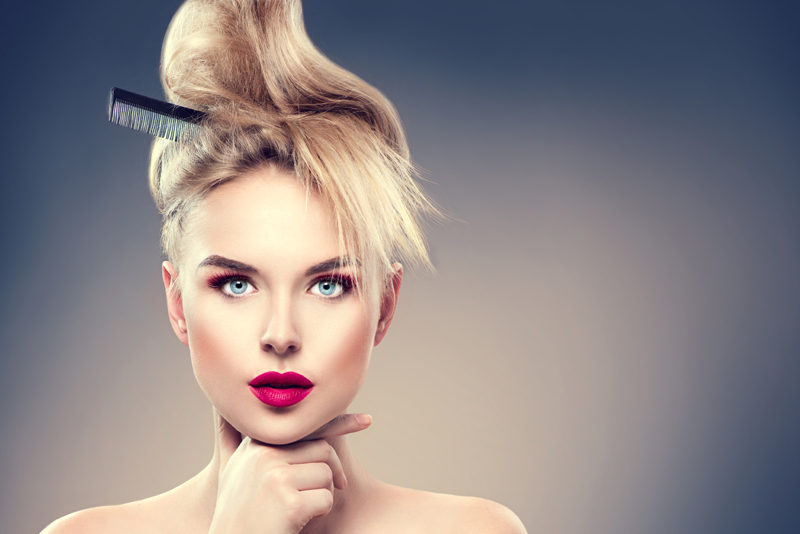 Winter can be harsh on the skin. Dry winds can leave behind even drier skin and chapped flaky lips. Hats, mittens, and gloves are great at keeping the body warm but they can contribute to dryness and skin irritation. It's time to swap the lighter creams and serums for those that are really going to work overtime against the cold. Continue reading to find out how to keep the skin soft and gorgeous in a winter wonderland.

A winter skin care routine starts in the shower. While it may feel amazing getting in a steamy hot shower when it's blistering cold outside, it can be a mistake when combating winter skin. Hot water strips away the body's natural oils and causes the skin to be dry, itchy, and very vulnerable to the harshness of winter. Instead, take lukewarm showers to retain the natural oils and lessen the drying effect. Exfoliating is necessary during this time but it is important to use a gentle exfoliant and to only do so occasionally. Exfoliating can help get rid of dead cells and allow moisturizers to be absorbed properly. Body washes that contain fruit acids or jojoba beads are perfect for gently removing dead skin. Lips need exfoliation as well to remove chapped skin. There are many lip scrubs on the market. Once out of the shower, pat the skin dry to retain some of the moisture.

Moisturizing is a major key in the war against winter skin. Right after the shower it is time to apply moisturizer. After the skin is patted dry, start with the face and work downwards. Layering skin care products is okay when it's cold out. Start with a face serum to lock in the moisture from the shower. Pick an oil based moisturizer instead of water based. For those with dry skin choose a cream moisturizer and for those with oily skin choose a gel. A few drops of face oil mixed into the moisturizer will add a protective layer on the skin once the moisturizers and serums are absorbed. It's important not to forget the rest of the body during the winter. Apply a hydrating oil based moisturizer all over the body as well. Dryer areas of the skin like the elbows and knees need a thicker protective layer. After applying moisturizer, keep that hydration sealed using a thin layer of ointment like Aquaphor. Keep moisturizing all day and before bed to protect skin around the clock. Don't forget that lips need hydration too.

Winter doesn't have to ruin the skin. Following these tips can help to prevent dry, itchy, irritated skin from taking over. While it's important to mind using too much water on the skin during winter, it's just as important to remember to drink water during this time as well. Doing so will help to hydrate the skin from the inside. Take care of your skin this winter and it will take care of you.



Related Articles
Editor's Picks Articles
Top Ten Articles
Previous Features
Site Map





Content copyright © 2023 by Katrina Simmons. All rights reserved.
This content was written by Katrina Simmons. If you wish to use this content in any manner, you need written permission. Contact Katrina Simmons for details.