Printing Stamps at USPS.com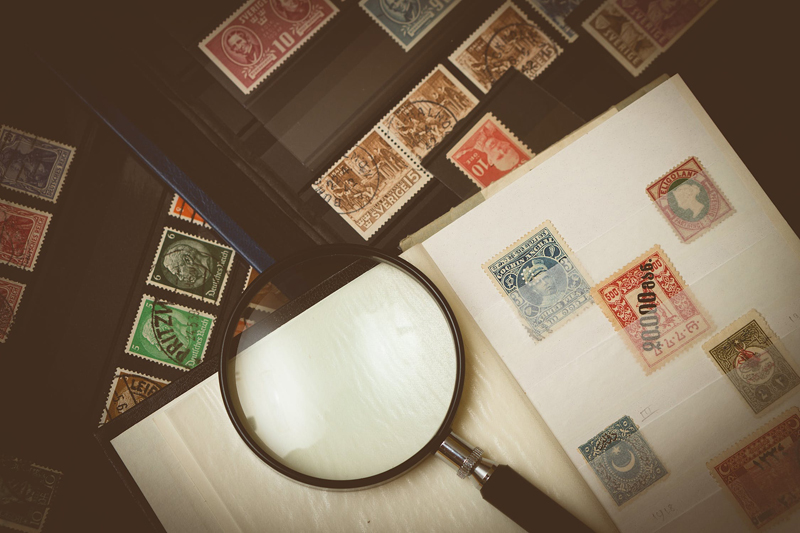 In the old days, you had to go to the post office or pay a service high monthly fees in order to get stamps. The USPS website is helping to make stamps easy!

First, you take about 2 minutes to create an online profile. Once that is set, you head into the Click-N-Ship area, which is the area that handles the postage.

You choose a country to start with. That's pretty straightforward.

Next, you enter the recipient's information. You can even put in an email address so the recipient knows about the shipment, and a reference number if you're shipping out eBay items or other trackable sales.

You need to tell the system how heavy the package is, so it can calculate the postage. If you don't have a little postal scale, it's time to get one! They're rather inexpensive and can be found at pretty much any office supply store. There's a spot for standard insurance (up to $500)

You can choose from a wide variety of shipping options. There are Express Mail and Priority Mail options with various delivery and signature confirmations. Choose whaever works best for your situation!

You enter your credit card information - of course - so you pay for the postage. You can save your credit card with your account if you wish, so you don't have to keep entering it again. The system will even let you keep repeating basic information if you are sending out a bunch of similar packages.

Now you print! You can either print to a full sized (8 1/2 x 11) label page, if you want to stick the label directly on your envelope - or you can print onto plain paper and then tape it down.

Now here's the down side. This label is HUGE. It is literally half of the 8 1/2 inch label sheet (or piece of paper). The other half has the instructions and record of the transaction. if you are mailing out a VHS / long DVD case sized package, it'll barely fit. If you're just mailng out a smaller, CD sized envelope (or letter) it will NOT fit. There isn't any option to print a smaller version of the postage.

This makes the online postage perfect for people mailing larger items - but still not quite right for people who just want to mail out letters or tiny packages.


Related Articles
Editor's Picks Articles
Top Ten Articles
Previous Features
Site Map





Content copyright © 2023 by Lisa Shea. All rights reserved.
This content was written by Lisa Shea. If you wish to use this content in any manner, you need written permission. Contact Gary Eggleston for details.