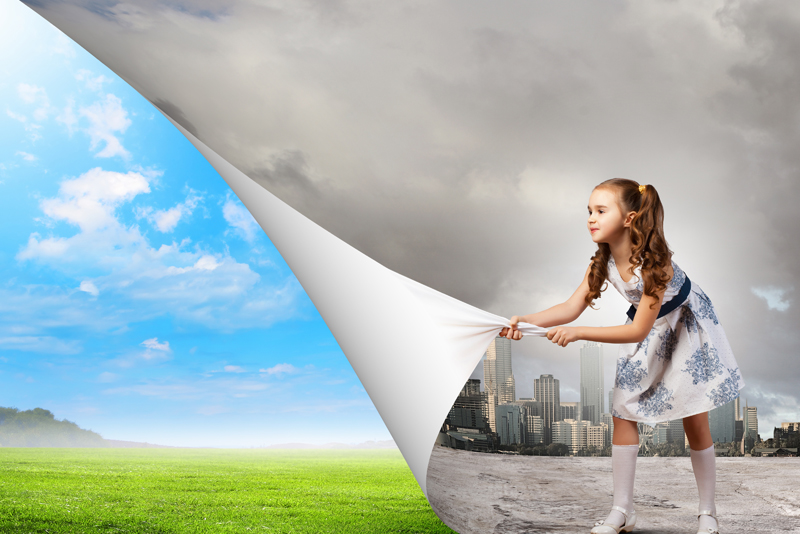 With Halloween leaving us and the other holidays soon to follow, it's no surprise I have candy on the mind. This is the time of year when we give out sweets freely to the little trick-or-treaters that visit our doorsteps, as hostess gifts at Thanksgiving dinners, and as a way of showing appreciation to friends at Christmas parties; and chocolate seems to be the number one sweet treat given out the most. Chocolate is so loved in this country, it is the favorite flavor by 52% (
CandyUSA.org
)!
Chocolate has been receiving some good press lately. Besides being an enjoyable treat, it is also recognized for its health-giving properties. Dark chocolate is high in antioxidants and flavonoids. Some studies show that dark chocolate may also decrease blood pressure and insulin resistance. But it's important to remember that it's the dark chocolate that offers the health benefits and not milk chocolate which has been diluted with milk and sugar, and white chocolate is actually not a "chocolate" at all, but cocoa butter and sweeteners.
While we associate chocolate with sweet goodness, the way it is grown and harvested is a completely different story. Most of the chocolate we consume today comes from countries like West Africa were children, who are the same age as our trick-or-treaters, are forced into slave labor in cacao farms. Chocolate is native to Central and South America and is still grown in such places, in addition to parts of Africa and Asia. Most of these places don't have environmental regulations protecting the workers or the crops. Chocolate used to be grown under the umbrella of the rainforest,
"in the shade"
, but thanks to the numerous acres of forest clearing and the high demand from chocolate producers; much of the cacao beans are grown
"in full sun"
. Cacao plants grown in the sun can yield more beans, but are also more susceptible to insects, disease, and stress from the heat. This requires the abundant use of pesticides and fertilizers, both extremely harmful to the farmers. The use of these pesticides does eventually end up in the chocolate itself!
Fortunately there is something that we can do to help offset this imbalance. We as consumers can look for the label "
Fair Trade Certified
". The
Fair Trade label
is an international monitoring system that guarantees a fair wage was paid to the farmer, no child labor was involved, and environmentally sustainable practices were used. These farms are monitored to ensure all criteria are met.
Looking for the
Fair Trade Certified
label isn't only for chocolate, another American favorite that is also under the microscope is coffee. We don't consume the most coffee in the world, that title belongs to Finland, but it is estimated that over 100 million Americans drink a total of 350 million cups of coffee a day! And none of it is grown here,
not including Hawaii and Puerto Rico
! (
Arabic.com
). Coffee is the second most traded commodity next to oil, so it is doubly important we ensure this product is produced in a manner that benefits the grower as well as the consumer.
I love chocolate and don't foresee myself giving up my morning (and sometimes afternoon) cup of joe; but I do ask for FTC coffee at my favorite coffee shop and will only by candy bars that show the label as well, anything else just doesn't taste as sweet!


Related Articles
Editor's Picks Articles
Top Ten Articles
Previous Features
Site Map





Content copyright © 2023 by Arcadia Maximo. All rights reserved.
This content was written by Arcadia Maximo. If you wish to use this content in any manner, you need written permission. Contact Farjana Amin for details.