Techniques for Monolid Eye Shape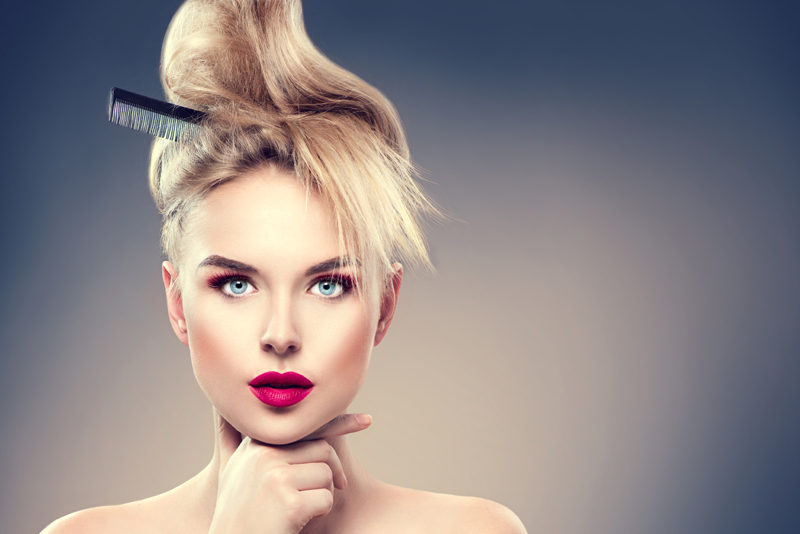 Believe it or not, not all eye shapes were created equal. While some are able to effortlessly follow the majority of tutorials in magazines and on social media, others have a more difficult time trying to find a look that is flattering. With an understanding of the different eye shapes, the ability to determine your own eye shape can drastically improve your eyeshadow technique. This article will explore a few techniques for those that possess the monolid eye shape. Monolids are characterized as having little to no crease in the eyelids.

One technique for applying eyeshadow to monolids, is to contour. Contouring can give the appearance of a more defined crease. Using a shadow slightly darker than the skin, start at the outer corner and blend up and towards the inner corner. This creates a slight arch which can then create the appearance of a crease. Avoid using a heavy hand when starting the faux crease at the outer edge. It is easier to add shadow rather than take it away.

For those that desire the appearance of a deeper crease, pick a transition shade and start at the center of the lid slightly above where the crease is desired. Begin blending the transition shade in windshield wiper motions. Next, take a clean detail brush and use a darker shade to create a crease. Blend in windshield wiper motions halfway down the previously used transition shade. If needed, go back over the transition shade with the first shadow to seamlessly blend the two shades together. Once the desired crease is achieved, continue the remaining eyeshadow look as usual. Keep the darker shades focused on the outer corner. Lastly, highlight the browbone so it appears to stand out further.

Those with monolids should not feel pressured to fit in with what is typically considered an "ideal" eye shape. There are many more looks that do not involve creating a crease. One such example is the gradient effect. One way to achieve a gradient effect is by starting with the deepest shade near the lash line, and working upwards with a lighter shade above that, and the lightest shade on top. Another way to rock the gradient look is by starting on the outer edges with the deepest shade, and using progressively lighter shades towards the inner corner. No matter which look you decide on, remember to start off with an eyelid primer so your shadows stay put all day.

This article is part of a series of articles that will explore different shadow techniques for various eye shapes. If you have any additional techniques please do not hesitate to share them in the forum. If you would rather remain anonymous you can also email any techniques or questions.



Related Articles
Editor's Picks Articles
Top Ten Articles
Previous Features
Site Map





Content copyright © 2022 by Katrina Simmons. All rights reserved.
This content was written by Katrina Simmons. If you wish to use this content in any manner, you need written permission. Contact Katrina Simmons for details.