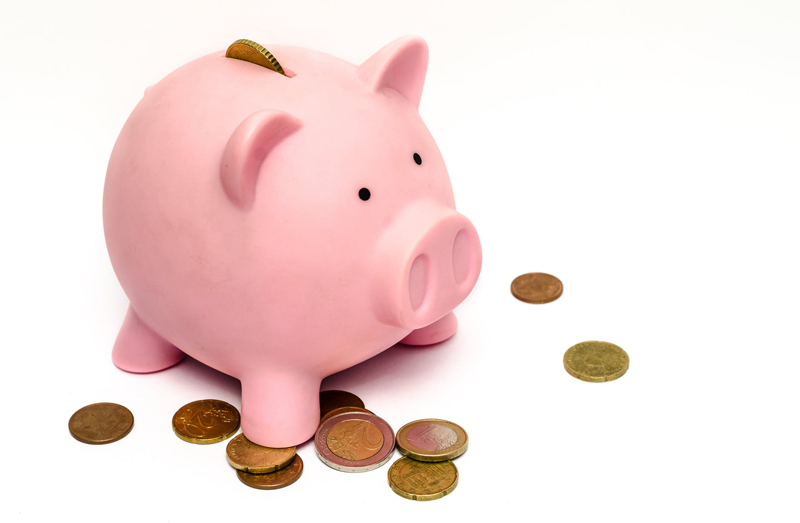 Typically, when a person thinks about a travel guide, they conjure up images of out-of-state tourists who are planning the perfect get away or family vacation. Very rarely do we think of residents calling toll free numbers to order their state's travel guide, however it is often that the best vacations are in our own backyards. Planning a vacation in your own state offers many benefits, including great savings on gas and travel fare, as well as access to many discounts due to the fact that you are a resident. Too many times people plan elaborate vacations and trips and visit other states, learning the history, traditions, and visiting the cultural sites while neglecting the rich history in their own hometown. Here are some great activities for those living in Kentucky as well as instruction on how to order your free Kentucky travel guide.
Kentucky was Abraham Lincoln's birthplace, it is home of the Kentucky Derby, and many famous residents have called Kentucky home, including Daniel Boone, Kit Carson, (John) Casey Jones, and John James Audubon. To begin planning your trip, you will want to start with a trip to the official Kentucky tourism online site, located at Kentucky Tourism.com. At the site, you will be able to view the tourist and travel guide online, or you may order that a coy be mailed to you. Included in the guide is a Kentucky highway map, and maps of various regions in Kentucky. These include many state parks and cover the Southern Lakes, Kentucky Derby, the Bluegrass and Appalachians regions, and Daniel Boone Country. There are also many of natural splendors and attractions in Kentucky to explore, some of the most magnificent being the Mammoth Cave National Park and the Land Between the Lakes.
Kentucky is rich with a diverse cultural heritage. Some of the most popular attractions include The Lincoln Museum as well as the Abraham Lincoln Birthplace National Historic Site. The Lewis & Clark Expedition has left its historical stamp on Kentucky as well. You can enjoy a visit to the Filson Museum and explore artifacts from the Lewis and Clark Expedition as well as artifacts from both Daniel Boone and the Civil War. The museum is free and a great trip for families, tourists, and Kentucky natives.
Kentucky has many beautiful and historic trails and one of the best activities for tourists and locals to engage in is a scenic drive or to view the splendor upfront by either hiking or taking a bike tour. You can explore many trails including the Daniel Boone Country Trail, the Barbecue and Bluegrass Trail, and the Kentucky Music Trail. With your free Kentucky travel guide, you are sure to find a wealth of information and plenty of things to do while visiting Kentucky.
Kentucky Monthly Magazine
Kentucky Game & Fish Magazine


Related Articles
Editor's Picks Articles
Top Ten Articles
Previous Features
Site Map





Content copyright © 2022 by Charisse Van Horn. All rights reserved.
This content was written by Charisse Van Horn. If you wish to use this content in any manner, you need written permission. Contact Robin Henderson for details.