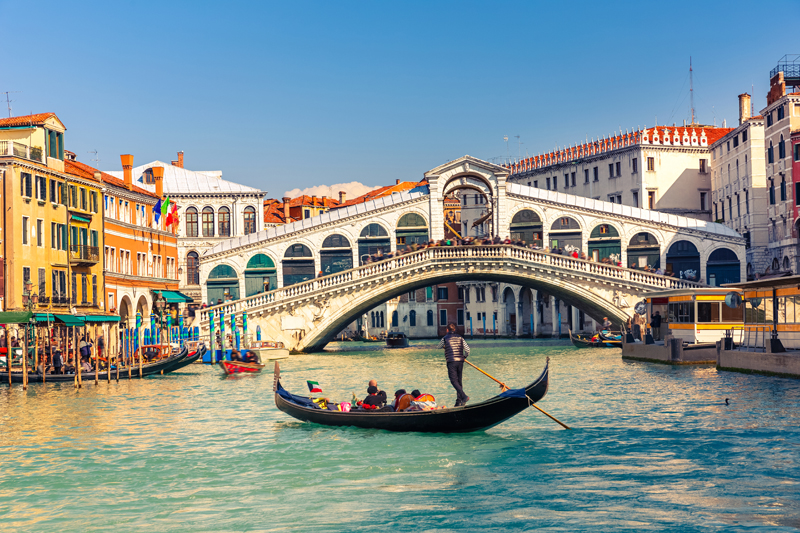 Overlooking a mile of pristine beach on Martha's Vineyard, this new resort combines contemporary style and old-fashioned hospitality for a perfect island getaway close to Boston.

We stepped out onto our third-floor balcony to admire the sea view, and found an orange sky blazed with streamers of red, gold and florescent pink. This was only the beginning of our first Martha's Vineyard sunset – it kept getting better and better, as shades of violet and burgundy crept across the western sky and the sun rolled lingeringly into the sea.

We hadn't opened our suitcases yet, or even sat down in the cushy sofa and chairs in our suite's sitting room, and already we loved the Winnetu Resort. Where else had anyone filled the sky with fireworks to welcome us?

OK, so maybe it wasn't the engaging owner or the General Manager with the charming British accent who painted the sky for us, but they sure knew where to put the balconies when they designed their new resort a few years ago. Ours overlooked the rolling lawns, a garden-ringed pond, a fringe of trees and the long line of dunes that drop into the sea above South Beach. And, of course, the sky.

The next morning it was a bright blue bowl overhead, as we made a quick spin around the property to decide how to spend our day. Below the open-air 3-tiered verandah that our suite opened onto (assuring that rooms have a cooling cross-breeze in mid-summer) was a giant chessboard with pawns the size of a four-year-old.

Gardens surrounded it and a big red fire truck was parked just beyond. The 1943 truck carries kids to the play areas, and I wondered if they'd let me hitch a ride. But adults get carried in a glossy varnished-wood open station wagon. Or by water taxi or a more prosaic shuttle bus that goes back and forth to Edgartown, three miles away.

But there was plenty of reason to stay right here. First, the beach, a mile of golden sand washed by waves and backed by dunes, only a five-minute walk away. The resort provides super-comfortable beach chairs and little carts to carry them in. Two swimming pools, a well-equipped gym and miles of paths to walk were other options.

The Winnetu can have rental bikes delivered (their guests get a 25% discount on the rental fee), to explore the bike paths and country lanes that web the island. Daily excursions include nature tours of Wasque Reservation on Chappaquiddick Island or to Cape Poge Lighthouse far out on its tip, or kayaking inside the barrier beach in Cape Poge Bay. We chose the nature and lighthouse tours, and met several new birds – Ruddy Turnstones on a stopover from their tundra breeding grounds and American Oyster-catchers that put down here to munch on mollusks on their way south in September.

All this activity works up an appetite, and we found the evening's menu for Lure – the Winnetu's fine dining restaurant – posted on the door of the full-sized refrigerator in our suite. Even though I'd had a chance to read and consider it before reaching the dining room, it was hard to choose between dishes like seared lamb loin with braised lamb tortellini, or grilled fresh Vineyard swordfish. I chose the fish, and it was served as a pair of trimmed steaks, cooked to juicy tender perfection. Before that I ordered a savory appetizer tart made of goat cheese, caramelized onion and local mushrooms, served with figs and balsamic vinegar. It was so good I almost canceled my entrée order to have a second one. Chef Mark Goldberg told us that he works with local farmers and fishermen to find the freshest ingredients, and it shows in the dishes he serves.

I'm not usually very interested in desserts, but one piqued my curiosity, and I'm glad I tried it. The Smoked Apple Tart is like an apple crisp, made with cubed apples that have been wood smoked, served with Guinness ice cream and a slice of candied smoked bacon. I could have chosen Coffee & Doughnuts – an espresso pot a crème with cinnamon beignets – or S'mores, chocolate pudding topped with toasted marshmallow and garnished with a graham cracker toast point.

I admit that if you feed me well, I'll be happy, but I found a lot more to be happy about at the Winnetu. Beyond the oceanfront setting, the sunsets and our spacious suite, I liked the attention to detail and the clear involvement of the owner and the GM with their guests. Time after time I saw one of them greet a guest, asking if they wanted a ride to Edgartown, inviting them to have lemonade and fresh-baked cookies in the lobby, suggesting a bike route, making sure they knew about an activity. They give island hospitality a new meaning.



Related Articles
Editor's Picks Articles
Top Ten Articles
Previous Features
Site Map





Content copyright © 2023 by Barbara Radcliffe Rogers. All rights reserved.
This content was written by Barbara Radcliffe Rogers. If you wish to use this content in any manner, you need written permission. Contact Barbara Radcliffe Rogers for details.