Chinese Cocktails for the New Year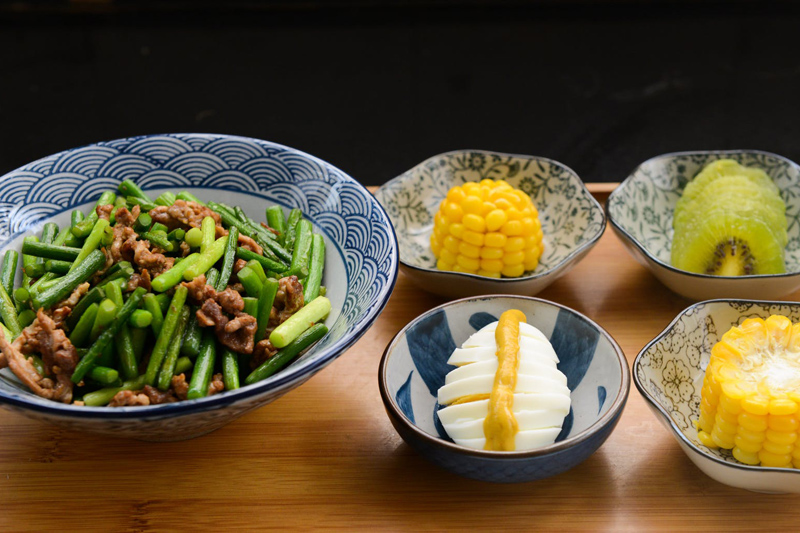 Happy New Year!! Of course most of you know that the Chinese celebrate their New Year on a different day than we do here in America. Each year, the actual date of the Chinese New Year changes. In 2007 it will fall on February 18th. Being a product of both Chinese and American cultures, every year I get to partake in two New Years celebrations!

The one thing that both New Years celebrations have in common are the parties! I just love toasting in the New Year with family and friends! This year I've decided to put a little twist in the refreshments with some delicious Chinese inspired Cocktails! Try serving these at your New Year's bash! Enjoy!

Sesame Delight
1 ½ oz light rum
½ oz lime juice
1 tsp tahini
2 tsp honey

Sesame is a main ingredient found in many of the dishes in Chinese food. Here is a new use for this nutty and delicious flavored seed! Stir together the lime juice, honey and tahini in a shaker. Add the rum and ice, shake and pour into a martini glass.

Chinese Mary
1 ½ oz Vodka
3 oz sweet and sour sauce
½ tsp worcestershire
3 drops Tabasco
½ tsp lemon juice
1 pineapple wheel

Here is a Chinese twist on a traditional "next day" drink. It is made very similar to the Bloody Mary, simply substituting the tomato juice with sweet and sour sauce, and the lime wedge with a pineapple wheel. Place the vodka, sweet and sour sauce, worcestershire, Tabasco, and lemon juice in a shaker with ice. Shake and then pour over fresh ice in an old fashion glass.

Ginger Tonic
1 ½ oz brandy
½ oz ginger flavored brandy
¼ oz lime juice
¼ oz orange juice

Ginger flavored brandy can usually be found at your local liquor store. There is a great brand called Mohawk which can be purchased online. Place all the ingredients in a shaker with ice. Shake and pour into a cocktail glass.

Lychee Martini
1 oz lychee wine
1 oz gin or vodka
1/3 oz cherry liquor
½ oz pineapple juice

This drink is one of my favorites! I had the best Lychee Martini at the Four Seasons in Palm Beach. It was delicious! Lychee is actually a nut that you peel and eat the white fruit inside. It has a very sweet flavor. If you can't find lychee wine, you can substitute with Gewurztraminer. Place all the ingredients in a shaker with ice. Shake and pour into a cocktail glass.

Chinese Cocktail
1 ½ oz Jamaican rum
½ oz grenadine
1 dash bitters
¼ oz triplesec
¼ oz maraschino liquor

This is a traditional Chinese drink. Again, simply place all the ingredients in a shaker with ice. Shake and pour into a cocktail glass and enjoy!


Related Articles
Editor's Picks Articles
Top Ten Articles
Previous Features
Site Map





Content copyright © 2019 by Lila Voo. All rights reserved.
This content was written by Lila Voo. If you wish to use this content in any manner, you need written permission. Contact Lila Voo for details.