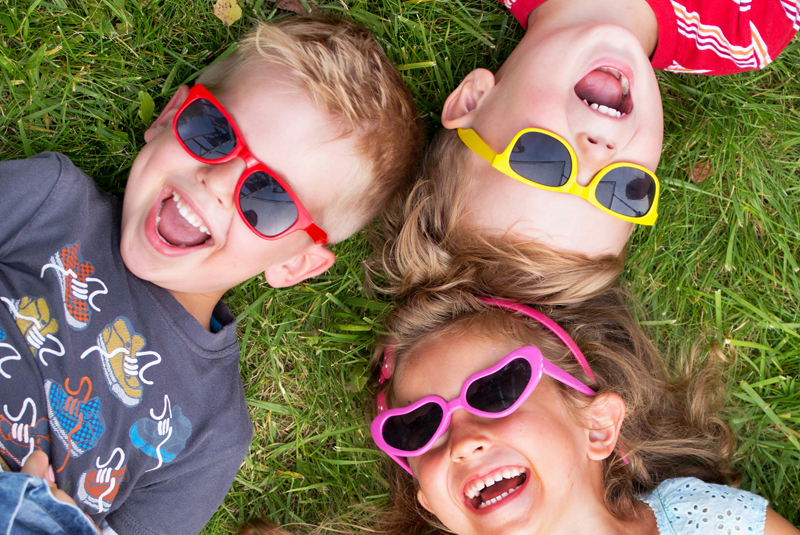 Hello everyone, the next time you go for a manicure or paint your own nails, consider the toxic fumes that you are breathing in. Be sure and visit a salon that is well ventilated, one that pumps fresh air into the room as well as exhausting the toxic fumes out. When you manicure your own nails be sure to do so in an area where fresh air is entering at a constant rate.
Also, keep in mind these important facts that I would like to share with you. The chemicals formaldahyde, toluene and dibutyl phthalate are used in most nail polishes. Since the nails are an extension of the skin, the chemicals are absorbed into your body and can make you feel sick. Long term exposure to these toxins can cause cancer and other serious illness. Toxic chemicals in cosmetics are especially dangerous for pregnant women, as the chemicals can enter the bloodstream of the mother and harm the development of the fetus.
Toluene is a human reproductive toxin. Formaldehyde is a carcinogen that has been shown to cause cancer in lab animals. Dibutyl Phthalate is a chemical used in making plastics. It is known to cause infertility, as well as uterine problems in women and testicular cancer in men. Dibutyl Phthalate is one of the most toxic chemicals to the human body, and most cosmetic companies are discontinuing it's use, but it is a slow process. Pregnant women should be especially careful to avoid the use of dibutyl phthalate because it has been shown to harm a developing male fetus.
It is up to all of us to be educated about the chemicals we use in and on our bodies. If we speak up and demand that healthy ingredients be used, cosmetic companies will listen. Many cosmetic companies still use formaldahyde and toluene in their ingredients. Dibutyl Phthalate is a more rare ingredient, but still used also.
In my search for a nail polish with less toxins I came across Loreal Jet Set and Loreal Steel Color which do not contain formaldehyde, toluene or dibutyl phthalate. Upon using the Loreal product, I found it had substantially less odor than the previous brand of polish I was using for years. And I swear, I feel somehow healthier after using it. All nail polishes contain chemicals, but some companies are making a sincere effort to improve the health of women.
After reading the label on a bottle of Loreal nail polish, I was surprised to find that Loreal nail polishes contain less harmful chemicals. This is a breath of fresh air. After doing a search on the internet for toxin free nail polish, I found that Loreal was named, along with Revlon, and a new water based nail polish product called Aquarella.
When using a nail polish it is healthy to find and use one with the least amount of harmful toxins as possible. Beauty should be a natural and fun part of life, not dangerous or unhealthy.
Peace of Mind


Related Articles
Editor's Picks Articles
Top Ten Articles
Previous Features
Site Map





Content copyright © 2022 by danielle barone. All rights reserved.
This content was written by danielle barone. If you wish to use this content in any manner, you need written permission. Contact Danielle Barone for details.