Garden Kits as Holiday Gifts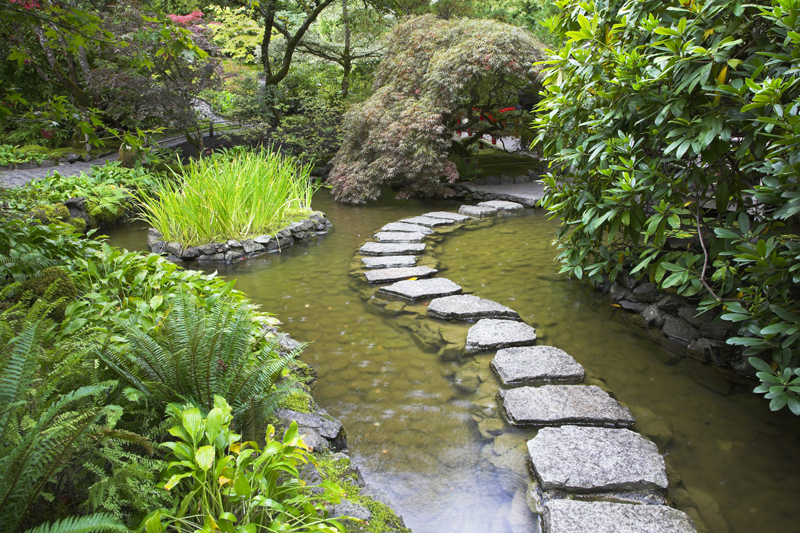 When it comes to last minute gifts for gardeners, nothing beats garden kits. A number of different ones are available.

One of the newest items on the American gardening scene is the Matchstick Gardens. Similar to seed tape, this kit has a mix of seeds embedded in the end of the matchsticks, which are placed in the potting soil. Each matchbook contains ten matchsticks. There are two versions—the herb garden and the wildflower gardens.

The Grow Your Own Plant Kit comes with its own tiny terra cotta pot, a peat pellet for planting the seeds in, and a pack of seeds. On the back of each card are the instructions for growing that particular kind of plant. This series includes ten kinds of plants, such as bananas and Venus fly traps.

One of the most delightful garden kits originated in Japan. Nyokki-The Egg Pet Plant is much more fun than a chia pet. This comes in six different versions. The glazed ceramic egg-shaped container is handmade in Japan. It is decorated with flexible, fabric legs. The different pets include a green frog, a blue bear, a pink piglet, and a yellow kitty. Inside the egg is potting soil and rye grass seed. After the gardener adds water, the plants reach their full size within 2 weeks. The grass can be styled and cut as it regrows.

Eggling is really an instant garden. Just crack the top of the "egg" to uncover the potting mix. Then, plant the seeds that come with the kit. You can chose between four different kinds of herbs and four kinds of flowers. The kit comes with a ceramic saucer in which the "egg" nests.

The SeedBallz kits are perfect for busy gardeners. This no-fuss method involves placing the Seedballz on top of the potting soil or garden soil. Do not bury them. Then, sprinkle the Seedballz to keep them moist until the seeds germinate. You can choose from several varieties of flowers as well as a wildflower mix. The Seedballz are a special mix of clay, fertilizer, and seeds, which are hand rolled to form balls.

Grow-a-Head is like a chia except it is shaped just like a head complete with button eyes and a mouth. All you have to do is soak the head. Then, keep it watered until the seeds sprout. The plants can then be trimmed and groomed as you wish.

Blooms-in-a-Bag and Blooms-in-a-Can are just perfect not only for the holidays, but for all sorts of special occasions. There is one to suit about every event from birthdays and weddings to the birth of a child. In addition, these can be grown indoors at any time of the year, such as the Bonsai Garden and catnip. These kits come with potting mix, seeds, and fertilizer in an attractively decorated, no-leak container.



Related Articles
Editor's Picks Articles
Top Ten Articles
Previous Features
Site Map





Content copyright © 2023 by Connie Krochmal. All rights reserved.
This content was written by Connie Krochmal. If you wish to use this content in any manner, you need written permission. Contact Connie Krochmal for details.