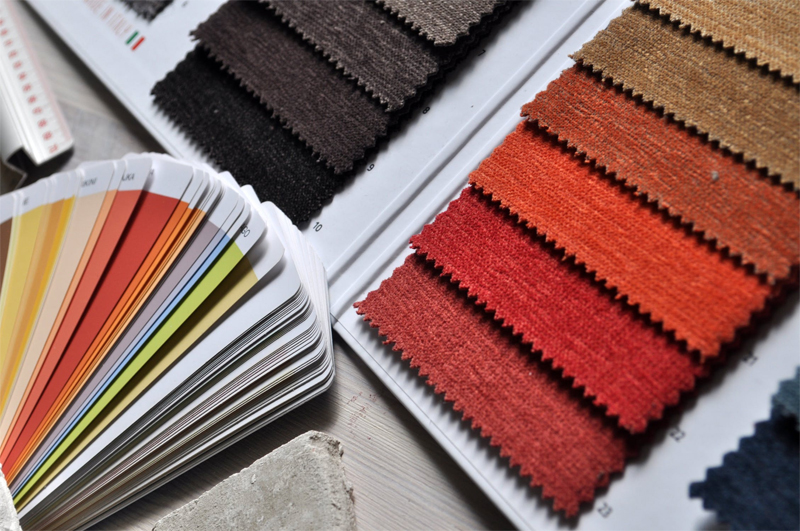 After quilting for some 31 years, I know what is my "quilting niche". What I mean by "quilting niche" is the genre of quilting I like and do best. Notice I say "like and do" because there are many quilt genres that I really like but do really badly.

So my quilting niche is Needleturn appliqué. There are many Needleturn techniques so which one do I use? The Needleturn technique I now use has morphed over the years. I originally attended a class with a well known Award Winning appliqué teacher back in the late 1980's. Her work is beautifully accomplished and admired not only nationally but the world over. This teacher insisted that we practice her method of Needleturn appliqué and this we diligently did over the duration of the course.

After completing that series of classes, I realized that I learnt more about techniques in Needleturn appliqué I DIDN'T like and was not going to continue to practice. I still wanted to create beautiful needle turned pieces, that was a given. So I needed to work out my own technique of Needleturn appliqué that satisfied my creative and practical needs.

One of the techniques that this Award Winning teacher espoused was marking the design directly onto the background paper using a type of carbon paper or artists' graphite paper. The idea was that the lines indicated
correct placement and the appliqué fabric would be sewn down following the line, creating the required shape.

This was a method I simply couldn't master. I endeavored to cut the appliqué shape with the utmost concentration, yet, when I laid it down onto the background to fit into its outlined position, it was never accurate. No matter how hard I tried, when I Needle turned the piece on, the outlines marked on the backgroun peeped out and were on show for all the world to see. And worse still, these marks did not rub or wash off. It frustrated me almost to tears, so I decided that that was one method I was abandoning with glee. Having rejected the technique of marking the outline on the background, I needed to develop a method where I could place the appliqué piece in its correct place, without having any residual marks showing.

The eyes have it!! Yes, I figured that these eyes of mine were a pretty good tool. They have certainly served me well over 51 years or so. I wasn't running around banging into things, I could park my car pretty well between the lines and I was able to thread a fairly fine needle. So why not use my eyes as a tool for ascertaining the placement of my appliqué pieces? After all, I know where my eyes are at all times. I can't mislay them like I can patchwork equipment. And my idea worked!! I can place the appliqué pieces into position using my eye, comparing with my pattern diagram as I go along.

The other method my learned teacher championed was the preparation of the appliqué piece. We were shown various techniques on how to use freezer paper, tack the seam allowance, or press the seam allowance in preparation for laying down onto the fabric. One was expected to spend a large amount of time preparing the appliqué piece prior to stitching onto the background fabric. This seemed to me to be extremely time consuming, as well as resource consuming. I also found that the more handling of the delicate piece the more frayed and messy the edges became. It also seemed a dreadful waste of precious sewing time. So I needed to devise a way to Needleturn the pieces on, that didn't require preparation time and unnecessary overhandling.

This is where I discovered my left THUMB. (I am a right-handed stitcher). This fat, chubby digit has been sitting in the same place, minding its own business for as long as I can remember, but now I realise it's my most valuable quilting tool. It's my own personal mini-iron that doesn't need plugging in, thereby not contributing to greenhouse gases!!! (Pardon the pun, but it's a GREEN thumb).

This is how I do it. To begin with, I cut the appliquéd piece plus ⅛" seam allowance and place it onto the background fabric and using a small pin to temporarily fix it in place. Then using a fine needle (No.12 Piecemakers) and matching thread, and using the tip of the needle, I gently turn under the ⅛" seam allowance and make a small stitch. Now, this is where the thumb comes in. With my needle I continue to turn under about 1" ahead from where my last stitch is made, and using my left thumb, press down firmly, thus "pressing" the seam allowance under with my thumb. Voila!! All the preparation is done in one easy action. While I'm busy sewing the piece down, my thumb is pressing the seam allowance under 1" ahead ready for stitching. It works for me and I find I can achieve a lot of applique in a small space of time. Hooray!

This article is the first of a number of Appliqué articles I will be writing about over the next 12 months. You will see I've created a new subject titled "Appliqué" and this is where you'll find this series of articles.


I'm posting a forum on Needleturn Applique. Let us know how which technique you find is most effective for you. We all understand that each quilter is different, so it will be interesting to see how many different techniques we come up with.







Related Articles
Editor's Picks Articles
Top Ten Articles
Previous Features
Site Map





Content copyright © 2022 by Judie Bellingham. All rights reserved.
This content was written by Judie Bellingham. If you wish to use this content in any manner, you need written permission. Contact Judie Bellingham for details.