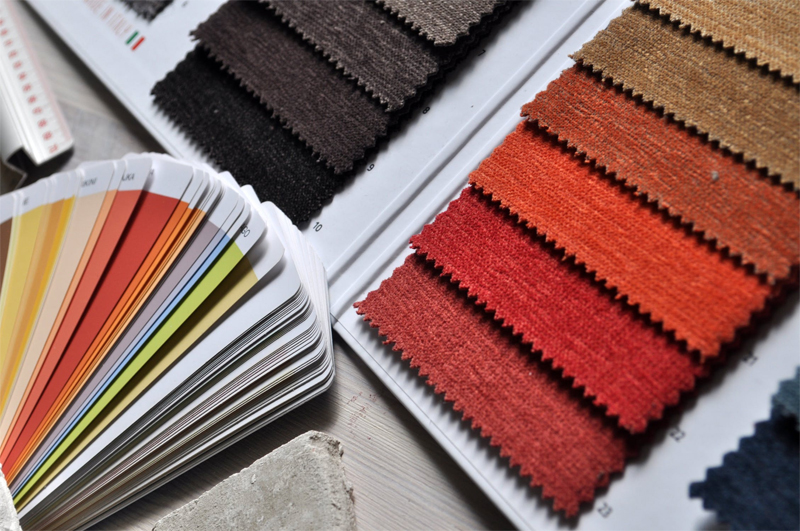 This is a delightful poem; chock full of visions of a time long passed, when quilting bees were an essential part of the circle of life. How simple it all seemed back then. No internet dating for this generation – a quilt and a cat was all that was needed to bring two people together!!

An Old-Time Quilting Bee

Yes, we held a grand reception and had everything in style,
With flowers everywhere and fruit as high as we could pile.
The aristocracy was there, all gorgeously arrayed
And everybody acted just as if t'was a dress parade.
Lucinda – she's my wife – appeared in dresses rich and rare,
With furbelows and flounces and with flowers in her hair;
But somehow as I looked as her I couldn't help but see
The scene when first I met her at an old-time quilting bee.

How mem'ry will keep running back to other days and scenes,
I sometimes quite forget that part of life which intervenes
Between the years when all I owned was youthful hope and health
And later times which brought me more of worriment and wealth.
And so at the reception in the midst of beauty's glare,
Her face, though old and wrinkled, was the sweetest picture there-
The one whose smile of friendship has forever welcomed me
Since first I met her glances at an old-time quilting bee.

In those days which we old folks call the "happy long ago"
The girls would in the morning meet and gaily chat and sew;
They'd keep it up till evening, when the neighbour boys would come,
And hold a party or a dance before they left for home.
And when the quilt was finished then they'd take the old house cat
And place it in the middle while they loudly hollered "Scat!"
The two the cat would jump between, t'was said that she and he
Would be the first to marry who were at the quilting bee.

And so that night I speak of when the quilting all was done.
The girls were eager then to see which way the cat would run.
I won't forget Lucinda as she stood there by my side,
Nor how we blushed a crimson as they called us groom and bride.
I said it was an accident, and so I've always said,
But anyhow before the year had passed we two were wed.
And to this very day there are no scenes so fair to me
As mem'ries of that evening at an old-time quilting bee

This article was published in the Chicago Herald in 1889. The author is unknown. If you know who the author is, please contact me so I can give the author due credit.



Related Articles
Editor's Picks Articles
Top Ten Articles
Previous Features
Site Map





Content copyright © 2022 by Judie Bellingham. All rights reserved.
This content was written by Judie Bellingham. If you wish to use this content in any manner, you need written permission. Contact Judie Bellingham for details.