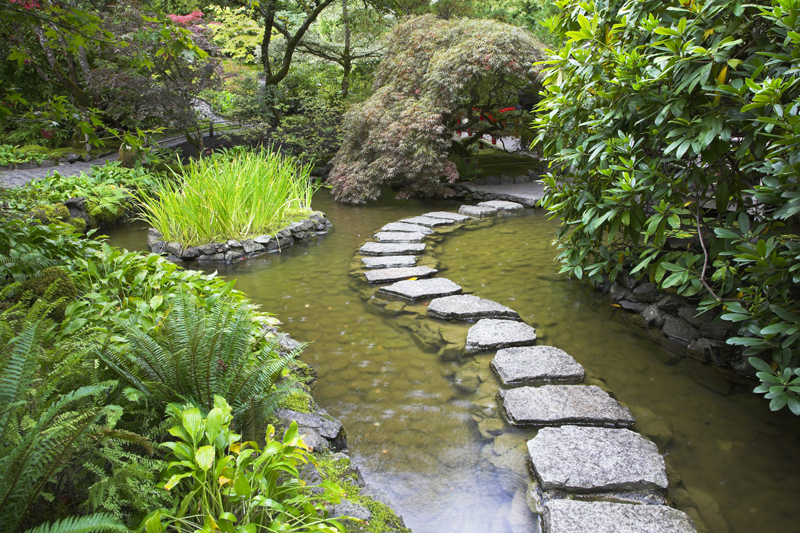 BULBS AND RELATED PLANTS
Before too long, fall bulb planting time will be upon us. What is a bulb?

The term bulb is really a catchall term. We use this generically to refer to several types of plants with bulb-like, underground portions that are used to propagate a plant.

Whatever the exact term, all require pretty much the same planting care.

Only certain plants have true bulbs. The true ones include lilies, hyacinths, daffodils, snowdrops, tulips, and the familiar onion. Bulbs are modified plant buds with swollen leaves that are packed together into a compact mass. Within this mass is a reduced, pointed stem from which roots, stems, and flowers will develop.

The scales of the true bulbs are fleshy, and provide the reserve food needed for growth. That is what makes it possible to start some bulbs, such as hyacinths and narcissus indoors in water. Their food supply is present in the scales.

Corms are similar to bulbs. These include crocus, gladiolus, and freesia. Corms are solid, vertical stems, superficially resembling a bulb. These have a bud at the top, which produces leaves and flowers. The roots arise from the bottom. There are small lateral buds on the lower portion that give rise to additional new corms.

The word tuber is identified with the Irish potato. Garden plants producing tubers include caladium, begonia, dahlia, and winter aconite. Tubers are swollen roots packed with plant foods. They bear leaf buds called eyes. According to some plant experts, there is a subdivision of tubers that they refer to as tuberous roots. These include tubers of cyclamen, and gloxinia whose tubers lack eyes.

Rhizomes are similar to tubers. But, they're usually thinner. These often have a permanent root system growing just underneath the soil surface of the soil. If you've ever dug an iris, you've probably noticed some of these. The roots arise from the bottom. These have shoots from the growing point. Among these are German or bearded iris, canna, and lily-of-the-valley.

A term used in the past but not very much today is tuber corms, which describes underground parts. These bulb-like plants include anemone, and ranunculus. These are disc-shaped with roots arising from the bottom. They have one or more buds on the top, which produce leaves and flowers.




Related Articles
Editor's Picks Articles
Top Ten Articles
Previous Features
Site Map





Content copyright © 2023 by Connie Krochmal. All rights reserved.
This content was written by Connie Krochmal. If you wish to use this content in any manner, you need written permission. Contact Connie Krochmal for details.