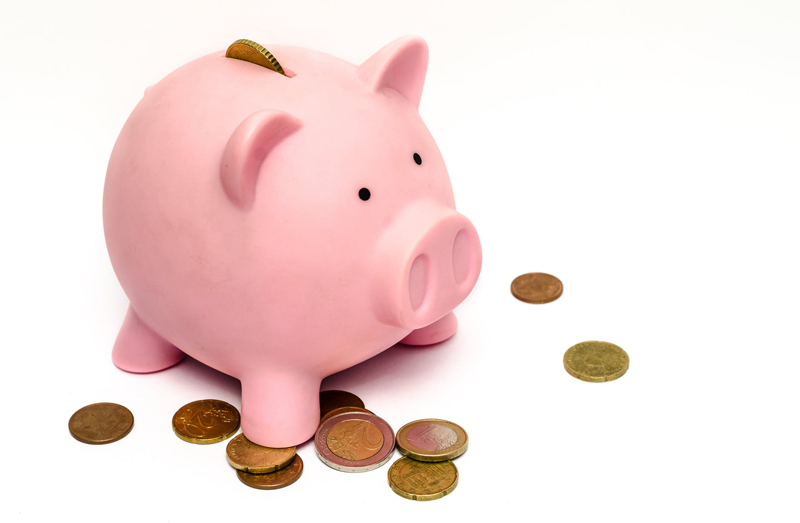 Lego toys are one of the most popular educational play sets available for children today. Lego's headquarters are in Billund, Denmark and the word "Lego" actually comes from two Danish words, Leg Godt" that when translated mean "play well", and play well millions of children do. Lego has been one of America's most beloved toys for over fifty years and provides numerous educational benefits as well as simple fun and enjoyment.

These building blocks provide much more than a quiet time for mom while children are occupying themselves building and taking apart their creations. Lego toys are recommended by educators and professionals for their ability to help children develop logical reasoning, creative problem solving, independent thinking, and design skills. Parents are highly encouraged to involve their children in creative play with Legos.

There is a free Lego Club that provides additional resources for parents, educators, and children. The Lego Club also offers a free magazine subscription to all members. In addition to the Club's programs and features, there are also free downloads available for your desktop, free games, comics, and message boards. The Lego Club is a safe place where children can play and develop their Lego skills.

Parents will find that the resources available at the Lego site offer plenty of creative ideas to ensure that their children derive the most benefit from their play. Adults who are looking for ways to implement Lego toys in their preschools, educational learning centers, or home environment can find numerous free resources through the site and free Lego magazine. Lego involves much more than building blocks. As children grow older, their sets of Legos will also grow and adapt to their new skills and involve higher degrees of creative thinking and logical reasoning skills. Robotics and other engineering scientific principles and concepts are explored and grasped through Lego toys.

Since many of Lego's activities are geared towards different sets, you'll find that the there are numerous clubs that your child can join to explore the many different aspects of Lego play. From theme sets to clothing accessories, Lego has something for everyone.

Combining building skills with computer programming, the robotics kits are wonderful for older children. Joining the free club and receiving the magazine are excellent ways to help your child explore these scientific concepts in a comfortable and relaxing setting. Every child loves to play and when they play with Legos, your child won't even realize that they are learning valuable skills at the same time. Lego toys receive over 100 awards yearly, a testament to their commitment to childhood educational excellence as well as creative play. Play well!






Related Articles
Editor's Picks Articles
Top Ten Articles
Previous Features
Site Map





Content copyright © 2022 by Charisse Van Horn. All rights reserved.
This content was written by Charisse Van Horn. If you wish to use this content in any manner, you need written permission. Contact Robin Henderson for details.