Rabbit Hill Inn Luxury Lodgings in Vermont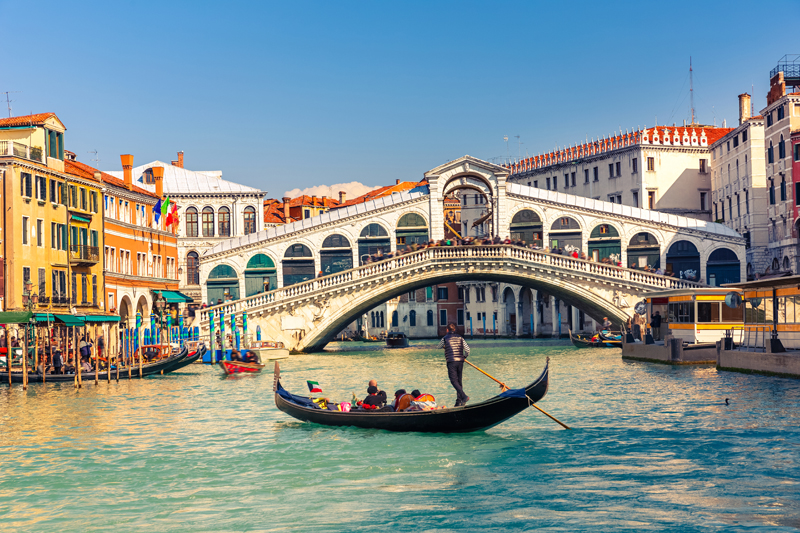 "Welcome home!" Leslie greeted us as we stepped into the bright parlor at Rabbit Hill Inn. Between the spontaneous greeting and the inviting chairs and sofas around the fireplace – and memories of our previous visit several years ago - we really did feel like we were home. And we continued to feel that way throughout our stay at one of Vermont's premier country inns.

Innkeepers Leslie and Brian have a rare talent for making everything they do for guests appear to be fun -- and exactly what they want to be doing just then. The job of keeping a variety of guests with differing tastes and expectations happy cannot possibly be as easy as they make it seem, but that illusion is the secret spell they cast over their inn.

Luxurious Guest Rooms
That's the magic of Rabbit Hill, but it's certainly not the whole story. Each room is beautifully and individually furnished with antiques or quality reproductions. Large sitting areas include two comfy wing chairs and gas fireplaces. Reading lights shine onto every possible place you might read – including the whirlpool tub – and the selection of magazines in each room are current issues, not battered leftovers.

Other thoughtful in-room details include lighted vanity mirrors, a silent heating system and CD player with a selection of music.

The public rooms for guests are just as attractive and spacious. A big fireplace invites guests to curl up in front of it, an intimate lounge is well stocked with wines and offers full bar service. Cozy nooks have game tables, and among the games is a collection of puzzles from Stave Puzzle Company, beautiful and frustratingly brilliant (and expensive) puzzles made in Vermont. Let it rain, who cares?

Vermont Travel Tips
The area in northern Vermont, along the Connecticut River near St. Johnsbury, offers plenty to do, and Brian and Leslie are full of ideas and information about it. Although they always seem to have time to chat unhurriedly and suggest places to visit, they have also assembled neat packets of brochures with driving tour maps and information sheets for several special interests, including antiques, shopping for local crafts and outdoor sports.

They work closely with local attractions and outfitters to give guests real Vermont experiences, some of which have inspired packages, such as the adventure weekend that includes hikes to waterfalls and mountain-top excursions by aerial gondola and 4x4-truck safari. Kayaking adventures for beginners or experienced paddlers on the Connecticut River begin within sight of the inn. A ski package includes two nights lodging, lift tickets at nearby Burke, and breakfast, dinner and afternoon aprez-ski tea daily.

Fine Dining
For me, the real draw of any place I stay is the dining room. Feed me well and I will forgive a lot. Fortunately, there's nothing to forgive at Rabbit Hill, but I'd overlook a lot for the dinners that Executive Chef Jeffrey Fairman offers nightly.

The constantly changing menu might begin with spice-crusted sea scallops in red pepper-rosemary-chevre pesto or a seared double lamb chop with a warm julienne of pumpkin, red onion, and scallion. Yes, lamb chops for an appetizer. Main courses take advantage of as much locally grown produce as possible. The last time we were there, for an Inn Good Taste class, we enjoyed herb-marinated shrimp with ginger syrup and a pan- roasted pheasant breast stuffed with pancetta and sage.

Country Inn Cooking Classes
These Inn Good Taste packages are offered in January, March, May, June and August. They include Sunday evening dinner, and on Monday evening the entire group dines together on a five-course tasting dinner paired with wines -- and lively discussion centering on food. Between the two dinners are four hours of stoveside dining – not tastes and nibbles, but each dish individually plated for each guest as the chef shows how to prepare some of his favorites. Only eight guests are in each class, so there's an opportunity for questions and discussion.

Breakfast begins with fresh-squeezed orange juice, a basket of assorted muffins, coffee cake and fresh fruit, brought to the table on arrival. A full menu of hot entrée choices follows. Without asking, a diabetic guest at the next table was brought his own basket of sugar-free muffins. The chef had remembered from the previous evening's dinner.

The breakfast butter is cut in rabbit shapes – the bunny theme appears in little ways like this that make you smile, not cutesie ways that make you roll your eyes. Like everything else at Rabbit Hill Inn, the bunnies are a class act.



Related Articles
Editor's Picks Articles
Top Ten Articles
Previous Features
Site Map





Content copyright © 2023 by Barbara Radcliffe Rogers. All rights reserved.
This content was written by Barbara Radcliffe Rogers. If you wish to use this content in any manner, you need written permission. Contact Barbara Radcliffe Rogers for details.