Choosing a Belly Dance Class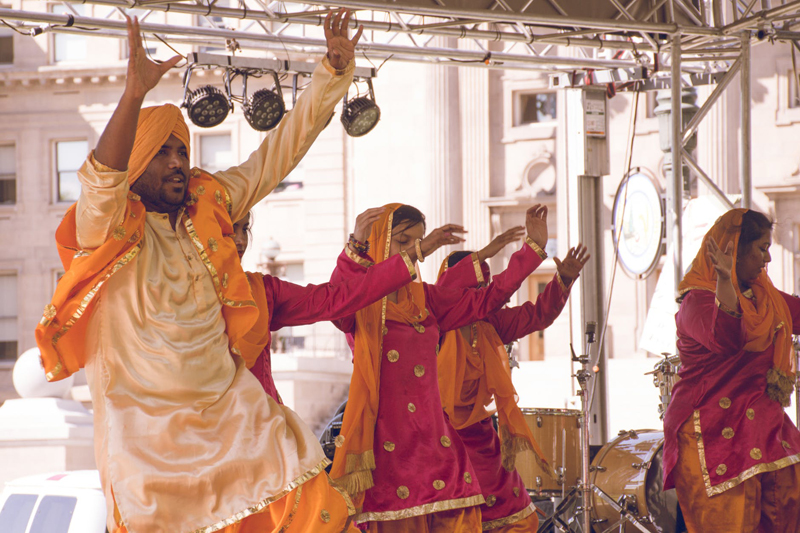 Before we get into discussing the class and instructor, I want to start with you. Ask yourself the most important question, "why?". Most students do not know the answer themselves and give the shrug-of-shoulders response when they are asked why they are taking belly dance lessons.

Some women take the classes for pure fun. After work, they want to be in an environment of women, who want to relax, laugh, and feel beautiful. The class setting may be as far as they will go, but nevertheless, they fulfill their agenda.

Other women want to learn, get familiar with all styles of belly dance, and perform in front of a live audience. These students usually practice at home after the class, increase their lessons beyond the class sessions, and get input from the instructor.

In my article "Moving Beyond Your First Lesson", my recommendation for anyone who wanted to belly dance, was to familiarize themselves with a DVD and then practice some of the movements at home. Before I enrolled in my first class, I purchased Dolphina's Introduction to Bellydance DVD. It was a great investment, and helped me with my classes.

CLASSES:

Most dance studios have varieties of dance classes. Others specialize in Middle Eastern dance. Studios may charge per class or give a price for an entire session (more than one class).

Try to find a class that gives a package fee range. In other words, an introduction belly dance class for three months for, let's say, eighty dollars. The instructor makes it clear that her class, for these sessions, meets once a week. With this, the instructor will be familiar with the group of women who signed up for this three month session, versus the pay per session classes where the instructor waits for people to show up.

Select a class that is near you. Instructors do not like for students to show up late, plus it is disrespectful. For those that want to take the class right after work, look for a studio that is near your employer. Gather your belongings in a bag before you take off to work.

The class size is also important. Don't get discouraged with the large group of women, that is, if you select a course structured class. As the class progresses, the size of the class will shrink. However, if the class stays the same, you may not get the individual attention you need.

INSTRUCTORS:

Some instructors can teach, while others are great performers, but can't teach. It is rare that you see both. Technique should be stressed before anything else. If the instructor goes from movement to movement without stressing posture and technique, then you may not be getting your money's worth. A good indicator that she/he stresses technique, is when the instructor steps aside and watches the group. After the observation, the instructor should note on what was observed and how to correct it for next time.

I know this may sound harsh, but the instructor should always give you constructive criticism. Do know this now and not be surprised when she approaches you in the class, grabbing your hips and saying out loud that you're too relaxed on your hip circles. You may feel embarrassed at first, because others see you being called out, but wouldn't you rather get it right then keep on making mistakes?

Instructors usually are involved with many things. They may have performances, be involved in a dance troupe, or teach other classes. Make observation of this. If it appears that she/he is having to cancel classes all the time, or forgetful of what was taught the previous class, then it may be time to move on.

At the end of your class session, the instructor should show you how everything comes together. You should be able to do a simple beginners routine before you are done with your session. Should you say to yourself, "I feel sexy and beautiful, and I have learned something", then let the instructor know this and take another course.

In the next article, I will discuss you and the class environment. What actually goes on in class and what you should do.



Editor's Picks Articles
Top Ten Articles
Previous Features
Site Map





Content copyright © 2019 by Ronnette Ramirez. All rights reserved.
This content was written by Ronnette Ramirez. If you wish to use this content in any manner, you need written permission. Contact Ronnette Ramirez for details.