Children's TV - Keeping Parents Engaged, Too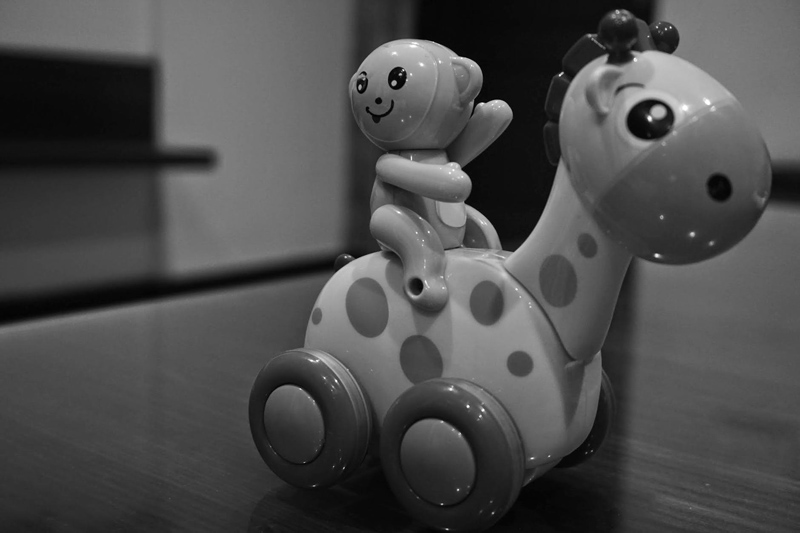 There used to be a day when the premise of watching TV with your kids would send parents running. Nowadays, however, TV writers are doing a good job of making sure that shows are entertaining for parents, too. Below are a couple of ways that they are achieving this goal.

Parental Involvement
TV writers for young children's shows are making many of them requisite for parent involvement. The BabyFirst TV channel encourages parental involvement in all of their shows. They provide information on how parents should engage their kids during the shows, and tips on how to get their kids to engage in the information being presented as well. Across the bottom of the screen, a "bubble" appears that gives parents specific information about what they can do or say to help their kids understand- things like "count aloud with your kids" or "point out the different colors you see". These help parents who may not know how to engage their kids learn to get involved in what their children are watching and learning.

In addition, the BabyFirst channel has a show that is like a gym class for babies, but one that requires the parent and child to work together. Geared towards the littlest ones, the My Gym at Home segment requires parents to actually move their children's limbs to perform the actions, and gives the parents a workout with steps that require them to lift and roll with their children. If that's not parent involvement, I don't know what is! And it's a great way to take parents and kids from being passive watchers to being active participants.

Sharpening the Wit
Many kids' shows are becoming wittier. They include some one- liners and references to things that only a parent would understand- making them funny to parents and providing the opportunity for parents to dialogue with their kids. Many times I find myself chuckling at some of the jokes or references that are made in the shows and cartoons my tweens watch. And, just as often, I get the opportunity to explain the origin of such references- be they literary works, old movies, movie stars, or sayings. It's just another way writers are keeping parents engaged too and giving us chances to talk to our kids.

Personally speaking, I enjoy the chance to share some of what I know about these references with my tweens, because it opens up opportunities to talk about still other things. Describing scenes from books referenced has often led one of them to want to read said book. Talking about scenes from old movies has given me the chance to expose my kids to classic movies, many my daughter has taken an interest in. In explaining some of the old sayings that people use, I've had the chance to explain their origin and, in turn, the history surrounding the use of the expression (which is a boon for us as homeschoolers!).
The changes that writers are making to keep parents entertained too are turning out to be beneficial in ways parents may not have initially envisioned. Why not tune in with your kids today and see what conversations develop? You may find yourself relating to your kids in a whole new way.



Related Articles
Editor's Picks Articles
Top Ten Articles
Previous Features
Site Map





Content copyright © 2023 by Chana M. Johnson. All rights reserved.
This content was written by Chana M. Johnson. If you wish to use this content in any manner, you need written permission. Contact Chana M. Johnson for details.