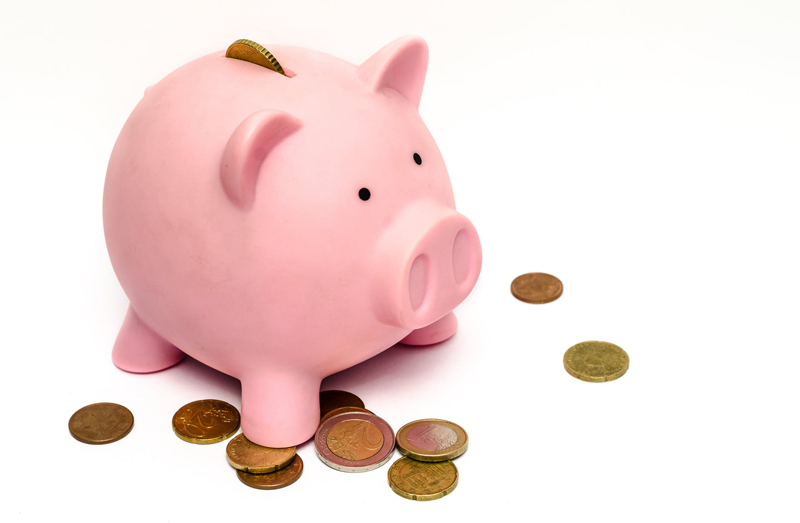 iTunes
If you aren't familiar with Ipods, MP3s or haven't jumped on the digital downloading bandwagon, then let me introduce you to ITunes. First let me specify that iTunes is a legal program. When it comes to downloading and playing MP3 audio or music files, you want to ensure that the program that you are using fully complies with the law, rest assured that ITunes is legal.
Created by Apple, ITunes is a music player that handles movies, music, games, podcasts, and more. To begin using ITunes, you will need to download the player and install it on your computer. It is a free download and once you begin to explore ITunes, you'll wonder why you've used anything else. Compatible with both Windows and Macintosh, you just choose the format that is right for your computer needs and download. The main player is referred to as the iTunes Jukebox. Once you run iTunes, it will search your computer and organize all of your music and video files. You can now play all of your favorite music and video files in your ITunes jukebox.
In addition to the iTunes jukebox, you'll now have access to the ITunes Store. The ITunes Store is an easy way to purchase and download new music. There is a search function on the store and you can type in your keywords and the store will search through all of the files and match your keyword terms. Once your results are retrieved, you'll notice that there is a price amount for each file. Some music files are free; you can download any free files that you want. Paying for a file is easy to. You create an account with iTunes, then use you preferred payment method. I use my Pay Pal account and find that works perfectly. In addition to the free songs, pod casts, or other files that you purchase, iTunes also has a rental movie store. The great thing about the rentals is it is all digital; there is nothing that will come in the mail, or for you to send back. However, you will need to purchase Apple TV in order to rent the movies from the iStore.
The iTunes store isn't just for MP3 music files. The store is your one stop shop for music, movies, television show, Ipod games, audio books, and pod casts. When you use iTunes, you can synchronize your files with other products and software from Apple and other companies. With iTunes synching you can easily add your new music, game, or pod casts to all of your programs. If you ever need help figuring out how to use iTunes, the official website offers a number of free tutorials that will help you understand how to get the most out of your iPod, Apple TV, iPhone, and iTunes.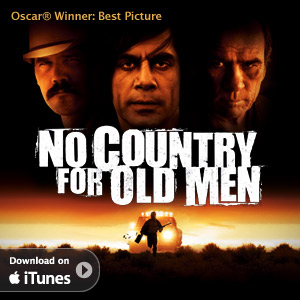 Related Articles
Editor's Picks Articles
Top Ten Articles
Previous Features
Site Map





Content copyright © 2023 by Charisse Van Horn. All rights reserved.
This content was written by Charisse Van Horn. If you wish to use this content in any manner, you need written permission. Contact Robin Henderson for details.