Nickelodeon 2011 Kids Choice Awards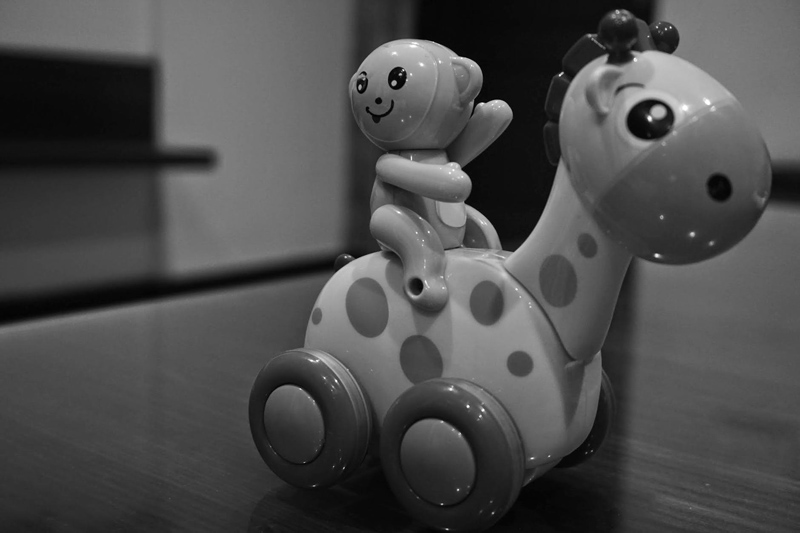 This weekend saw the premier of the 2001 Kids Choice Award Show, sponsored as always by Nickelodeon. Indeed, it was Nickelodeon who created the whole concept for a kid- powered award show 23 years ago- the first "Kids Choice Awards Show" aired in 1988. I saw that one, too.

If you're unfamiliar with the show, it's just like any other award show- only the winners are chosen by the millions of votes that kids cast. Here's a run down of the categories they vote for, and this year's winners:

Favorite TV Show: iCarly
Can't say I'm really shocked about this one- iCarly is one of my favorite shows, and it's consistently entertaining. Congrats to the iCarly team!

Favorite Reality Show: American Idol
Again, not really a shocker. While there are many reality shows out now, few have the following that American idol has.

Favorite Cartoon: SpongeBob SquarePants
SpongeBob took the world by storm when he first stepped on to the scene (or should I say swam?). At any rate, it was an easy win- even though two of my other favorite cartoons (Phineas and Ferb and Penguins of Madagascar), both strong in their own right, were competitors.

Favorite TV Actor: Dylan Sprouse
The Zack in 'Zack and Cody', Dylan Sprouse's character is one that we can all relate to. It's gotta be hard running against your identical twin though- although not as hard as being the losing twin, I suppose.

Favorite TV Actress: Selena Gomez
Alex from Wizards of Waverly Place has placed a spell on us all- what a great choice for favorite actress! Just the right combination of looks, intelligence, and mischievousness. Congrats!

Favorite TV Sidekick: Jennette McCurdy
Carly's BFF Sam is the tough girl that we all wish we knew in high school (as long as it was because we were friends, not on the receiving end!). She does a great job in her role on iCarly, and this is a well deserved award.

Favorite Movie: The Karate Kid
I'll admit it- I haven't seen this version. I have seen the original though, which is a tough act to follow- which tells me that this one must be worth its salt. Jaden Smith, the lead role, is one talented young man. His dad, Will Smith, currently holds quite a few KCA awards of his own- think he's next?

Favorite Movie Actor: Johnny Depp
Depp won this award for his performance in Alice in Wonderland- a Favorite Movie nominee. He's no newbie to the KCA's, though- this is his fifth KCA award in this category.

Favorite Movie Actress: Miley Cyrus
Miley won this award for her performance in The Last Song- a misnomer, since her career is currently flying high with no signs of stopping. Another KCA veteran, this is Miley's 11th KCA award.

Favorite Animated Movie: Despicable Me
Steve Carell voices Gru, our hero (of sorts) in this movie about a supervillian with a heart of gold who adopts three little girls, initially to use them to outdo his arch- nemesis, but ends up just wanting to be their dad.

Favorite Animated Movie Voice: Eddie Murphy
Murphy picked up this win for the voice of Donkey in Shrek Forever After. Adding to his long list of KCA awards is this one- his 10th.

Favorite Buttkicker: Jackie Chan
Chan's 5th KCA comes for his role as Mr. Han- Jaden Smith's teacher in the Karate Kid.

Favorite Male Athlete: Shaquille O'Neal
The oldest active player in the NBA, Shaq picks up his first KCA for doing what he does best- shooting hoops!

Favorite Female Athlete: Lindsey Vonn
Lindsey Vonn is a professional alpine skier, and a member of the 2010 U. S. Olympic Team.

Favorite Music Group: The Black Eyed Peas
The group picks up their 8th KCA (two are lead singer Fergie's) for continuing to be awesome and exciting!

Favorite Male Singer: Justin Bieber
Not a surprise, since he's about as hot as the sun right now.

Favorite Female Singer: Katy Perry
Katy picks up her second KCA for Favorite Female Singer.

Favorite Song: Baby (Justin Bieber)
No video is watched on the internet more- really!

Favorite Book: Diary of a Wimpy Kid Series
If you've never read one, you should- they are hilarious!

Favorite Video Game: Just Dance 2
A fun game, or a workout? You decide. Definitely a great way to spend time with the kids.

Did you watch the KCA's? What did you think? What did your kids think?



Related Articles
Editor's Picks Articles
Top Ten Articles
Previous Features
Site Map





Content copyright © 2018 by Chana M. Johnson. All rights reserved.
This content was written by Chana M. Johnson. If you wish to use this content in any manner, you need written permission. Contact Chana M. Johnson for details.