Online Quilting and Patchwork Tutorial from Sympoz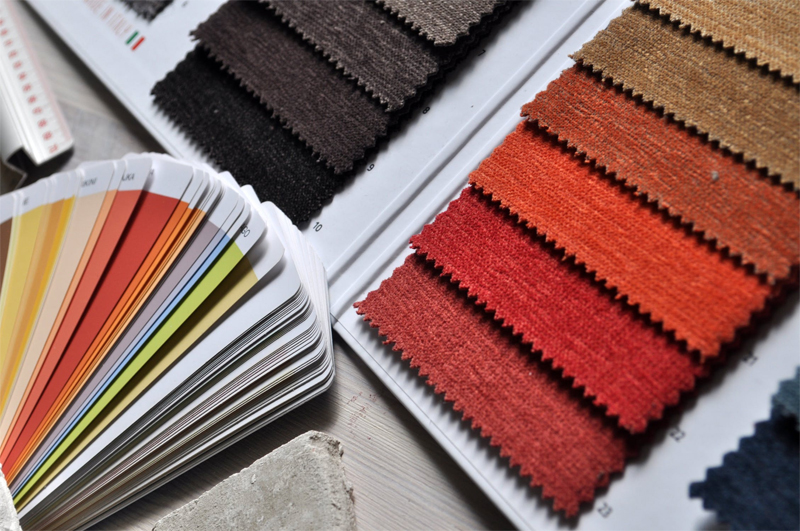 Quickly Quilting: Patterns, Techniques and Tips
I recently received a complimentary enrolment to the online tutorial titled
Quickly Quilting: Patterns, Techniques and Tips.
This tutorial is facilitated by Sympoz Inc. a dynamic new online website that caters to those who wish to update their skills online.
Online How to's have really matured over the past few years. From the early days when the video would be taken over the shoulder of the quilter working away at the sewing machine, to the plethora of how to's on Face book and YouTube.
Sympoz have taken the how to tutorials to a whole new level, described as the Internet Learning Platform, and it is way ahead of any other quilting tutorial delivery I have seen to date.
Before I discuss the course content, let me tell you a little bit about the delivery of the tutorial and just how much more quilters will receive from this type of presentation. Firstly, even though each student is participating in this online class at different times, and from all corners of the globe, the student will be able to interact with their fellow students or instructors as if they were attending in the same class room at the same time.. Sympoz calls it Time Index Technology which basically enables the student to initiate discussions or ask questions any time during the video tutorial. This technology then tags the question to the exact time in the video, thus broadening the interaction not only between students but students and the lecturer. Also, because this type of Learning Platform which is delivered 24/7, the student can pause their lecture and return to it at a more convenient time. There are also facilities for feedback and discussions in a forum setting. Furthermore, the student can log on as many times as she likes to review the lectures, once logged in, the course is there for further reference by the student.
So onto the content. I was attracted to the title of this course titled Quickly Quilting: Patterns, Techniques and Tips because in this day and age, quilters are really struggling to find enough time to sit and make a patchwork block, let alone a big quilt. The lecturer is none other than Jenny Done from the Missouri Star Quilt Company. Jenny is extremely knowledgable and has been teaching long enough to know when to slow the pace at a tricky concept, and works hard at keeping instructions simple and user friendly.
Subjects that Jenny covers in this tutorial include Quilters Toolkit, Charm Packs, Jelly Rolls and Layer Cakes and some Strip Piecing, Disappearing Nine Patch, Super Speedy Pinwheels. Jenny takes us through the making of several quilt tops and then in the last few lectures, discusses and shows how to complete the quilt by layering the batting, backing and quilt top, machine quilting and then most importantly binding and finishing off.
The level of this series of lectures is aimed at the beginners, but I think that intermediate quilters would learn lots of tips from Jenny throughout this series of Lectures.
Quickly Quilting: Patterns, Techniques and Tips are just one of nine subjects that have been launched to date by Sympoz. I'm really hoping that they are able to source more patchwork and quilting tutors to cover the many different genres of quilting for quilters worldwide.
Andrew Rogers from Sympoz has very kindly offered Bellaonline Quilting viewers to sign up to this course at a 60% discount!!
Click here to receive the 60% discount from Sympoz


Related Articles
Editor's Picks Articles
Top Ten Articles
Previous Features
Site Map





Content copyright © 2022 by Judie Bellingham. All rights reserved.
This content was written by Judie Bellingham. If you wish to use this content in any manner, you need written permission. Contact Judie Bellingham for details.