Quilt Patterns - buying and downloading online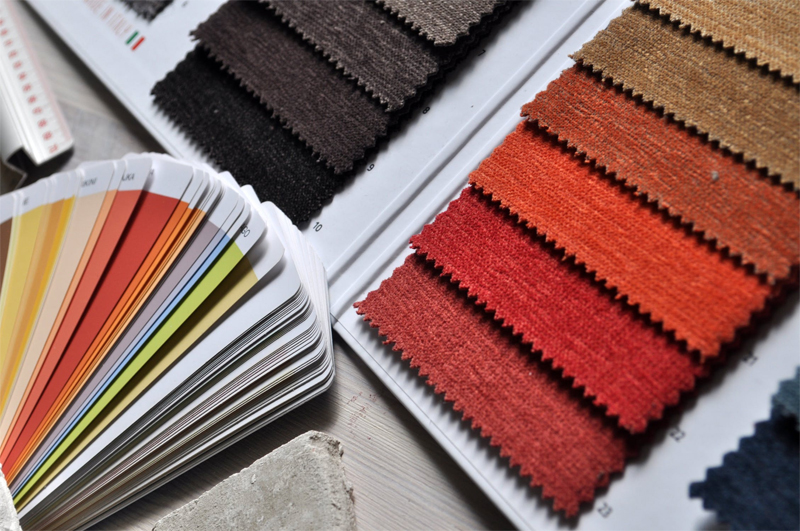 In this day and age of online shopping, I do a lot of my shopping on line. I buy books, quilting materials, music CD's and lots of other discretionary products via the wonderful world o f the internet. One thing I have avoided till now has been purchasing and
downloading
my purchase instantly. I must admit to a silly fear of things going wrong, such as, getting something I didn't pay for.
Firstly, for extra security, I use a credit card that has a maximum limit of $500.00 on it, which I use exclusively for online purchases. This means that if this card were to be breached, I would at the most lose $500, and probably nothing, because here in Australia, if someone abuses your card, the bank will refund you your loss. I had to battle the bank to get the maximum limit, they wanted to give me so much more, but I persisted and won in the end.
I particularly like the concept of purchasing and downloading quilt patterns from the web. It makes so much sense to download instantly, and avoid the costs of snail mail and of course it reduces the carbon footprint impact.
So I took a deep breath and gave it a try. Lucky I found a website that actually gives you the opportunity to download a pattern for free. The website is Quilt Woman (link at the bottom of this article) and they have set up a pattern for you to download for free and to allow sceptics like myself to go through the motions of purchasing and downloading information, without actually paying.
All I can say is that it was so very simple. This website has set everything up at your fingertips, and is full of understandable prompts and cues for you to understand what's happening at each instance.
Click here to download the free pattern from Quilt Woman
Downloading Annie's Gift Bag Pattern and the process was very smooth. Filling out the required information was very easy and took moments. Even though I was going through the process to download instantly, there was the requirement for shipping details. I'm guessing that this is for when I'm purchasing something (like a kit) that can't be instantly downloaded, and they'll have all the details they need for a quick transaction.
I was required to pick a password. I follow the advice from Microsoft on picking passwords and I find it works for me.
Click here to go to the Microsoft link on creating Passwords.
Within 9 minutes (and I timed it!) I had received my free pattern of Annie's Gift Bags Pattern, and was very happy with the result. The pattern came in PDF format which is very easy to read and download and save to my hard drive. I also received a confirmation via email from Quilt Woman to verify what I had just purchased. Another great customer protection.
I would encourage quilters to have a go at purchasing and downloading quilt patterns from the web. I know it's all about instant gratification – but hey, if it's there, why not?
I've found some lovely patterns at Quilt Woman; excuse me while I get busy!!


Related Articles
Editor's Picks Articles
Top Ten Articles
Previous Features
Site Map





Content copyright © 2019 by Judie Bellingham. All rights reserved.
This content was written by Judie Bellingham. If you wish to use this content in any manner, you need written permission. Contact Judie Bellingham for details.