Quilters Christmas Carol 2010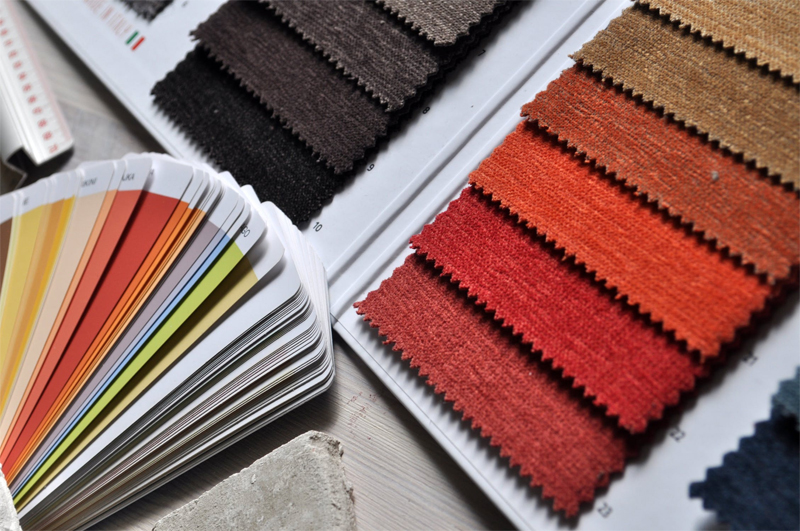 Quilters Christmas Carol 2010

Each year since I've taken on editing the Quilting site at Bellaonline, I've written a poem to celebrate Christmas and the holidays with all my Bellaonline readers.

This year, I've written some words to the wonderful old Christmas Carol – Have Yourself a Merry Little Christmas.

Christmas is a very special time for many people around the world, and for those who don't focus on the spiritual side, Christmas can be very joyful, because the message of goodwill towards each other and caring for each other is pretty universal, where ever you might be in the world.

As a quilter, I especially enjoy the fellowship I enjoy with my quilting friends at Christmas parties and celebrations. Here in Australia, we usually have our Christmas party and then break over the summer, returning to gather again in February. For some this is a very long break and so efforts are made to gather in parks and other places, so we keep in touch.

I sincerely hope that you all, where ever you may be, whatever your beliefs and culture; will enjoy the peace and joy of the holiday season, that your families will gather in harmony and enjoy each other's company and that sharing time with each other will strengthen the bonds between friends, family and faiths.

I've included the words to the original carol – Have Yourself a Merry little Christmas, so you can sing along to my words underneath. Enjoy!

Have Your Self a Merry Little Christmas
(From the film Meet Me In St. Louis
created by Hugh Martin, Ralph Blane 1943)

Have yourself a merry little Christmas,
Let your heart be light
From now on,
Our troubles will be out of sight

Have yourself a merry little Christmas,
Make the Yule-tide gay,
From now on,
Our troubles will be miles away.

Here were are as in olden days,
Happy golden days of yore.
Faithful friends who are dear to us
Gather near to us once more.

Through the years we all will be together
If the Fates allow
Hang a shining star upon the highest bough.
And have yourself a merry little Christmas now.


Jude's Have Yourself a Quilty little Christmas

Have yourself a Quilty little Christmas,
With your quilting friends
Laugh together
And Share all the joy it sends

Have yourself a Patchy little Christmas,
With your sewing chums
Take the time to
Say hello to all who come

Here were at our meeting days
Happy fellowships for all.
Quilters joining in fun and games
Share the mirth and joy once more

Through next year we'll all be there be together
Quilting day to day
Helping others share the joy, come what may
So have yourself a merry Quilty Christmas, what do you say?





Related Articles
Editor's Picks Articles
Top Ten Articles
Previous Features
Site Map





Content copyright © 2022 by Judie Bellingham. All rights reserved.
This content was written by Judie Bellingham. If you wish to use this content in any manner, you need written permission. Contact Judie Bellingham for details.