Your Quilt Guild - making a contribution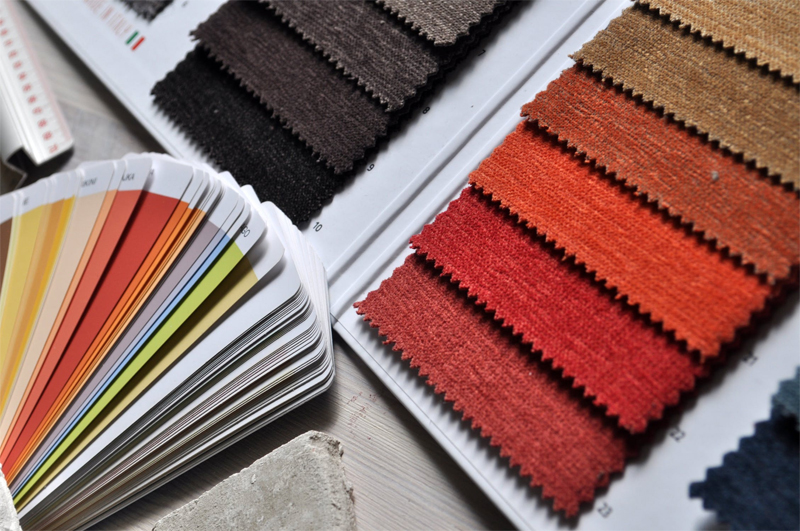 The craft of quilting has been around a very long time. Exactly where its roots are is not under discussion in this article, but for generations quilting has been the essential link between communities and those people who make up those communities.
Max-Neef (see link below) classifies the fundamental human needs as: subsistence, protection, affection, understanding, participation, leisure, creation, identity and freedom.
Each one of these fundamental human needs is catered for in the craft of quilting, in both simple and complicated ways. Where there is a requirement for comfort, quilters are making quilts for the needy. Where there is a longing for affection, the message of love is contained in magnificent quilts that have taken many years to complete. Where there is a desire to create, quilting genres too many to mention are available to give that creation a voice. Where there is a desire to belong, quilting guilds and groups flourish around the world with arms outstretched welcoming all comers.
I joined my quilt guild back in 1994. I had put off joining for some years as I thought it was only for the "experts" and not those self taught quilters. How wrong I was! Quilt Guilds are made up of quilters from all walks of life, with different motivations and enthusiasms. Quilters in quilt guilds share diverse levels of skills from novice newbies to highly respected authorities on all things quilting.
I have been a committee member of my state guild, for the past four years and have taken the role of vice president for the past two. It has been a wonderful experience, working with like minded women who wish to contribute a little more than attending a monthly meeting as a member. You will be aware that there are many roles to be performed to keep a guild up and running and some of these can be high-demand of your time and expertise and others very low demand, but each is equally essential for the smooth running of the organization. A President is equally as vital to the quilt guild as the lady who organises the morning teas at meetings.
I recently had the utter honor and pleasure to write the history of our guild, that is celebrating its 25th Anniversary this year. Some of the work had been done previously by another guild member, so I picked up the reins at about the one third completed stage. Whilst a lot of statistical information had been formulated, there was the need for the "human" side of the guild to be conveyed.
The biggest impression I came away with after writing that history was that these groups simply couldn't survive without the generosity of their members. Even the smallest effort makes a big difference to the overall workload of all. We have one particular member (Margaret Leigh) who has been membership secretary for some eight years. Not a difficult job, but a very necessary one and one that requires a dedicated amount of time each week to keep the organization membership up to date. Without the commitment of this lady to performing this role to the best of her ability, so many other functions of the guild would come to a grinding halt. So what can you do to contribute to your guild?
I would like to finish this article off with an appeal to all quilting guild members who may read this article. Please consider what you can do to enhance the operation of your guild. It doesn't have to be a huge commitment, every little bit helps. Believe me when I say the rewards of taking an active part in your quilt guild will come back to you in bucket loads.
See the link below for the Americal Quilters Society list of Quilt Guilds in America, and a link to a list of the State Quilt Guilds of Australia. If you'd like to find a guild in your area, contact your State of National Guild.
Max-Neef - who is he>?
Links to Quilt Guilds of America
Links to Quilt Guilds of Australia


Related Articles
Editor's Picks Articles
Top Ten Articles
Previous Features
Site Map





Content copyright © 2023 by Judie Bellingham. All rights reserved.
This content was written by Judie Bellingham. If you wish to use this content in any manner, you need written permission. Contact Judie Bellingham for details.