Rotary Magic - Book Review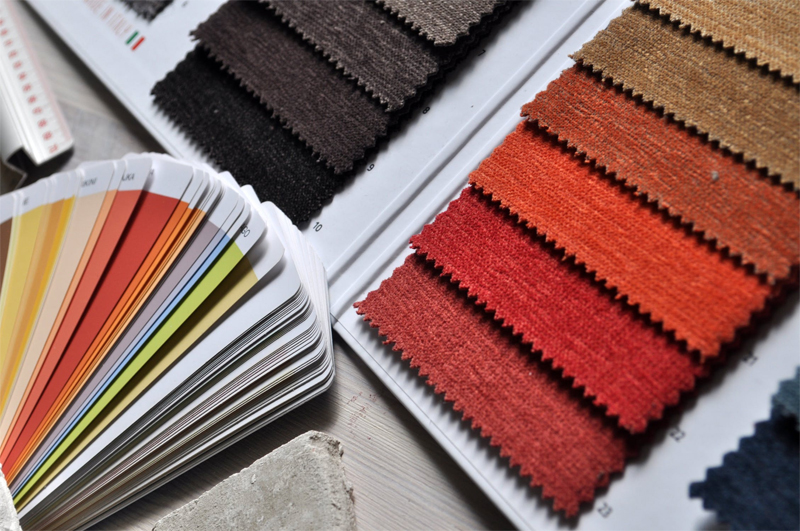 The title of this book is a pretty big claim in anyone's words, but I'm able to report that this claim is both honest and true, and is backed up with some pretty impressive instructions and diagrams. I've been teaching quilting for some years now and this book, in my opinion, is one of the most comprehensive books available on correct and accurate use of your rotary cutter.
Rotary Magic was first published in 1998, by Nancy Johnson-Srebro, at a time when rotary cutters, rulers and boards were common tools for quilters; these wonderful tools revolutionized the way we cut our precious fabric pieces. But unfortunately in our haste we have not spent enough time finding out about the fundamental basics of using these wonderful tools.
So many times in a class I've had a student say to me "I know how to quilt, but I don't seem to get the accuracy right". This is usually because this student hasn't spent time understanding and practicing the basics.
Nancy Johnson-Srebro, the author, says in her introduction "I am a firm believer that I can improve on anything", and I see this adage proven many times as a quilt teacher. Another adage that comes to mind often is – "Save time - learn from other people's mistakes". This is the basic philosophy that underpins this resourceful book. Nancy has done the hard miles learning what does work for quilting accuracy, and I know that following her advice will result in a fantastic creation you can be proud of.
I often refer to my quilt journey as BF (before fundamentals) and AF (after fundamentals). It wasn't until I started learning the fundamentals of cutting, piecing and pressing, that I realized my BF quilting life was all about what not to do, and my AF quilting life was all about doing it right!
This book is positively bursting with heaps of proven instructions and facts that will stand you in good stead with your rotary cutting. Nancys' chapter titles are very comprehensive, starting with No-Fail Rotary cutting including subjects such as selecting your rotary cutting equipment, getting fabrics prepared, and guides to cutting shapes from strips.
The second section is called No-Fail Piecing and is all about sewing equipment, workspace, and the basic techniques of piecing.
The next chapter is a small but important chapter which is devoted to No-Fail Pressing. It is so easy to overlook the correct way to press your seams, yet it can have a huge impact on the look and accuracy of your seams. Nancy deals with this issue thoroughly.
The final chapter in this resource is No-Fail Finishing, which covers subjects such as keeping your quilt square, binding and mitering and a wonderful section on problem solving.
This book is from the stable of Rodale Home and Garden books and as is the norm with Rodale Books, has an enormous amount of relevant and valid hints and tips related to each section. These might be little tips but they can make a very big difference.
A bonus to this book is a great section titled "Projects". There are 12 projects that Nancy has designed to give you lots to practice the advice within the teaching body of the book.
I recommend this book to every quilting student (both new and experienced) that crosses my path. It's written in very plain style, no fancy words, simple descriptions and the drawings and graphics are clear and concise.
If you'd like to learn more about the author Nancy Johnson-Srebro, please go to the link at the bottom of this article. Nancy has experienced an interesting quilting journey and presents a much grounded attitude to passing on her wealth of knowledge.
Nancy Johnson-Srebro Website


Related Articles
Editor's Picks Articles
Top Ten Articles
Previous Features
Site Map





Content copyright © 2022 by Judie Bellingham. All rights reserved.
This content was written by Judie Bellingham. If you wish to use this content in any manner, you need written permission. Contact Judie Bellingham for details.