Dolphins Scandal Sheds New Light on Bullying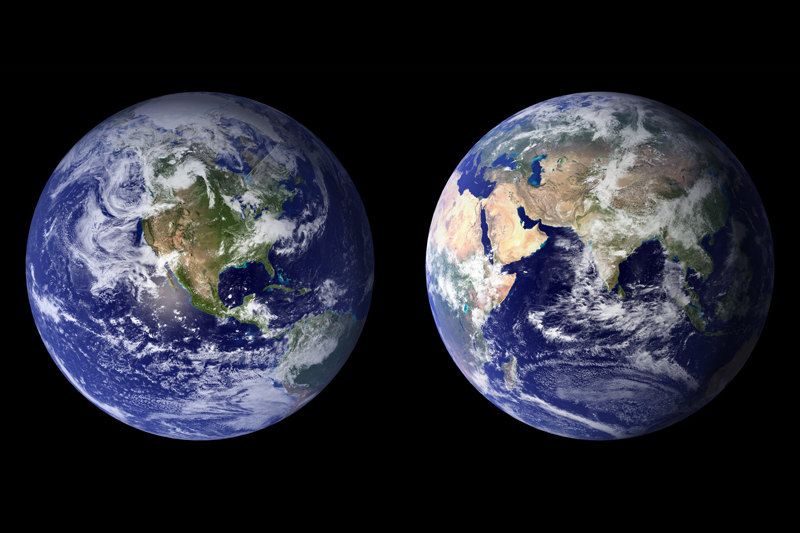 When NFL offensive tackle Jonathan Martin left his team, unable to take any more of the bullying he'd been subjected to, it's unlikely he knew he'd be shedding a whole new light on bullying and indirectly helping many of his fellow victims.

Martin had what was described as an emotional breakdown and left the team, saying he had been tormented by abusive and racist texts and voicemails sent by teammate Richie Incognito. After an initial investigation, Incognito, who has a dark history and was previously labeled one of the league's dirtiest players, was suspended. After the news about Martin broke, reports surfaced that a young rookie on the team, who was not named, went broke after being forced to cover extravagant dinner tabs for senior team members, at least one which totaled over $30,000.

Reactions came swiftly. Some ridiculed Martin, saying he should get over it, others expressed disbelief that an NFL lineman could be bullied at all. Many of his teammates came out in defense of Incognito, but do they really know what went on between the two teammates? Probably not. Regardless of what side you fall on, one thing is clear, Martin's decision to come forward has forced many to realize that bullying can happen to anyone. It happens on the playground, in the workplace, on the field, online-everywhere. Furthermore, the fact that the NFL and the Miami Dolphins take the matter very seriously gives schools and workplaces no excuse for not doing the same. If a man like Jonathan Martin broke under the strain, why are we surprised or scornful when a teenager reaches their breaking point and sees suicide as the only way out?

Many say Jonathan Martin's NFL career is over, that no one will want him on their team. I don't believe this is true and I hope it's not. If he is allowed to return to the league with a new team and does well, it will serve as proof to millions of bullied children, teens and adults that speaking up works and things will get better. Martin's strength could give strength to those without such a powerful voice. We can only hope it does. It's time.



Related Articles
Editor's Picks Articles
Top Ten Articles
Previous Features
Site Map





Content copyright © 2023 by Sue Walsh. All rights reserved.
This content was written by Sue Walsh. If you wish to use this content in any manner, you need written permission. Contact Ije Yvonne for details.