Sharpay's Fabulous Adventure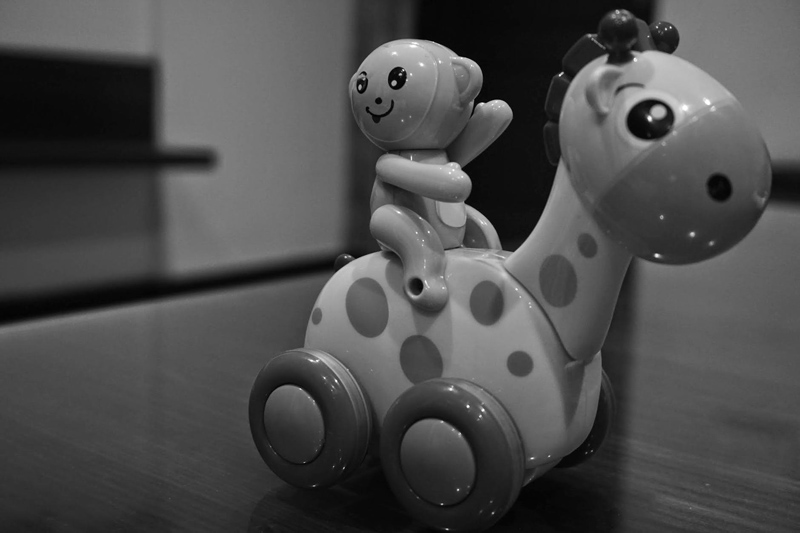 I had to good fortune to catch this movie the other night- it's a spin- off of the wildly popular High School Musical Franchise created by Disney. For those of you not familiar with HSM, I'll give a brief introduction to Sharpay, but you really should catch all three movies to see how her character develops for yourself.

Sharpay Evans is a very rich and very talented young lady, and one of the main characters in the HSM movies. Her dream has always been to be a star on Broadway- throughout the HSM movies; she has done whatever was necessary in order to star in every theater- type project associated with her, even at the risk of alienating all of her friends and her equally talented twin brother Ryan (who makes a brief appearance in this film as well).

At any rate, after graduation (the end of the HSM3 movie), Sharpay's plan is to move to New York and be a star on Broadway. A talent scout sees her performing at the country club with her dog Boi and wants her to bring Boi to New York to star in a Broadway play. She manages to convince her father to let her go, but he gives her one month to accomplish this. If she's unsuccessful, she must return home to work for his company. Although this is a very tall order, she commits to it and endeavors to make herself a star in 30 days.

In New York, she faces the challenges of living on her own, losing her beautiful penthouse apartment because they don't allow dogs and won't make an exception for her. She meets a cute guy named Peyton, who helps her find a studio apartment- just across the alley from his own. Although the studio is not the penthouse she desired, she manages to make it into something more suitable for her tastes.

While bringing Boi to the set, she learns that Boi has competition from another dog. Without going into too many details here, she and the other dog's owner attempt to sabotage each other's dog's performances; meanwhile, the dogs themselves fall in love. Sharpay meets one of her Broadway idols, Amber Lee Adams, who is the star of the show. Amber hires Sharpay to be her assistant, then further extends those duties to maid, which Sharpay reluctantly agrees to when Amber suggests that she'll favor Boi as her costar (which she has no intention of doing). Through various events, Sharpay learns that Amber is really a terrible person- mean, vain, and selfish- and she and the other dog's owner conspire to make her expose her true nature to her fans on the night of the dress rehearsal.

Her plan works, then backfires; she exposes her true character to the audience full of fans who boo her, but then quits the show, making sure that everyone knows that Sharpay is responsible for her quitting and ultimately the entire show staff's loss of a job. The producers immediately fire Sharpay, who goes home to pack, dejected.

While helping her to retrieve her things from the theater, Peyton overhears the producers telling the staff that the show will have to be cancelled without a star. He produces footage that he has recorded of Sharpay performing one of the scenes from the show- the producers, cast, and crew are all blown away- and the producers immediately offer her the lead. She accepts, she and Peyton share a kiss, and Sharpay becomes the start hat she has always dreamed of being.

While I definitely knew that the movie would have a happy ending from the beginning, it was nice to get a better look at Sharpay and find out more about why she is the way she is- her "by any means necessary" drive for success is really born out of her love and passion for Broadway, not because of a lack of integrity. Once she balances that drive with her talent and learns to rely on her own abilities rather than manipulation, she accomplishes her goals. The movie was cute, and I would watch it again- not just because I loved High School Musical, but because it was genuinely entertaining. Even my three year old watched, although she is a bit of a drama queen and quite Sharpay- ish herself. If you're looking for a movie to check out with your tween/ teen that won't leave you feeling insulted or bored to tears, this would be a good choice.






Related Articles
Editor's Picks Articles
Top Ten Articles
Previous Features
Site Map





Content copyright © 2018 by Chana M. Johnson. All rights reserved.
This content was written by Chana M. Johnson. If you wish to use this content in any manner, you need written permission. Contact Chana M. Johnson for details.