Thyroid Help for Heavy Menstrual Bleeding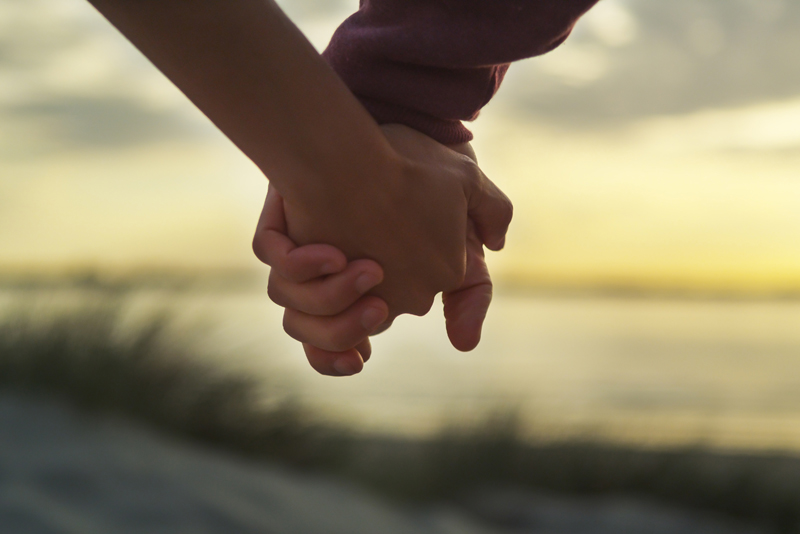 Heavy menstrual bleeding is a very distressing condition affecting many women who are trying to conceive - and can be especially problematic during peri-menopause. The good news is that there are a number of very helpful natural and hormonal solutions that can work wonders. One of my favorites that receives less attention than it merits is good thyroid health. Many times my clients with heavy menstrual bleeding have found their symptoms greatly improved by thyroid hormone replacement.

It is critical to get your thyroid checked out - thoroughly - if you have heavy menstrual bleeding. An under-functioning thyroid is a primary cause of excessive bleeding and cramping and is easily overlooked by many gynecologists in part because of the current controversies regarding thyroid testing and treatment. In one study on the connection between thyroid function and excessive uterine bleeding (1) it was discovered that menorrhagia (heavy menstrual bleeding) occurs in approximately 60% of women with hypothyroidism.

Low levels of thyroid hormones cause heavy bleeding in a number of ways, one is by altering clotting factors in the blood in ways which favor unrestrained bleeding.(3)

Another reason why low thyroid function may cause excessive bleeding is that hypothyroidism causes the levels of a hormone called sex hormone-binding globulin (SHBG) to drop. When levels of SHBG drop low, more estrogen is available to stimulate the uterine lining. SHBG is a primary way in which the body binds up excess estrogen making it inactive. A low thyroid causes low SHBG and this leaves too much estrogen swimming about in your body where it can constantly build up your uterus lining.

Studies have shown (2) a direct correlation between low thyroid hormones and SHBG so it makes sense to get a thorough thyroid check if you are having a problem. You have to be a little savvy to get a good thyroid check. Many physicians still use outdated guidelines for diagnosing hypothyroidism meaning that you can be told that your thyroid is normal when it is frankly abnormal.

Thyroid function is usually tested with TSH (thyroid stimulating hormone) blood test. The new 2002 guidelines from the NACB (National Association of Biochemists) state that the normal reference range for TSH (thyroid stimulating hormone) should be 0.4 - 2.5 mIU/L. Confusingly the range on your lab report may use an upper cut-off of 5.0 to 6.0 mIU/L which is known to be too high. If you are already taking thyroid hormone medication for hypothyroidism the NACB recommends that your TSH should be corrected further to be under 2.0 mIU/L.

It is wise to check the levels of your free thyroid hormones Free T4 and Free T3 also to check that they are in range. Thyroid hormone replacement can quickly correct hypothyroidism and help you to have healthier estrogen metabolism getting to the root of many cases of heavy menstrual bleeding.

Would you like to have articles like this delivered to your email weekly? Sign up for the BellaOnline infertility newsletter below, if's free and you can unsubscribe any time you like.





Reference:

(3) Postgrad Med J (1990) 66, 280 - 284
Haemostasis in hypothyroidism
H.C. Ford and J.M. Carter
Department of Pathology, Wellington School of Medicine, P.O. Box 7343, Wellington, New Zealand.

The Menstrual Pattern in Thyroid Disease,J of Clin Endoc and Metab 1952;12:846-855
Interpretation of sex hormone-binding globulin levels in thyroid disorders, ThyroidVol 13, No. 8 Aug 2003, R.Hampl et al.
You Should Also Read:
Natural Cures for Heavy Menstrual Bleeding


Related Articles
Editor's Picks Articles
Top Ten Articles
Previous Features
Site Map





Content copyright © 2023 by Hannah Calef. All rights reserved.
This content was written by Hannah Calef. If you wish to use this content in any manner, you need written permission. Contact Hannah Calef for details.