Grauman's Chinese Theater in Los Angeles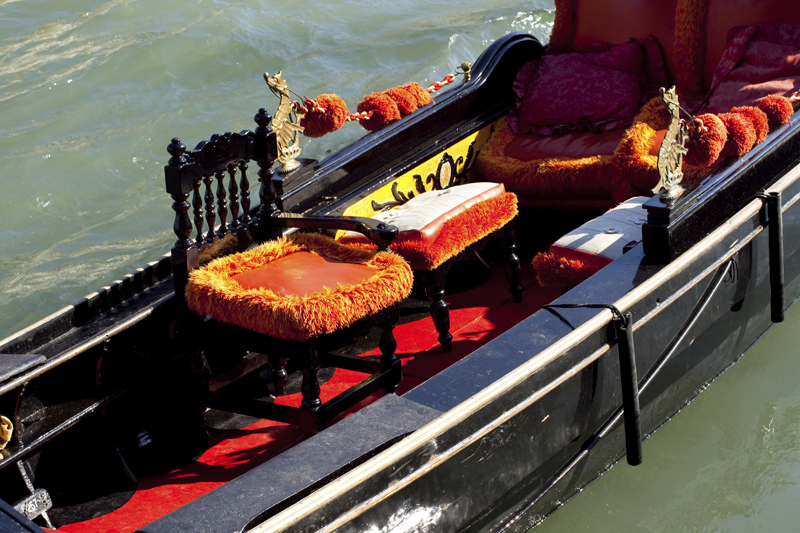 We were in Los Angeles to visit the Grauman's Chinese Theater that we had heard so much about for years. It's a famous Hollywood icon and renowned the world over.

" No matter how many times you see celebrity-studded movie premieres at Grauman's Chinese Theatre, it's still a pleasure to take in those coral-red pagoda walls and copper turrets rising above Hollywood Boulevard," said Leslie Machado an old friend who was taking us around the place. According to the guide books, Grauman's Chinese Theater was opened in 1927. The world's most famous cinema was the brainchild of silent-era impresario Sid Grauman, the creator of the enormously successful Egyptian Theater nearby, who dreamed of an Oriental fantasy that would dazzle future generations of film lovers.

Working with megastar partners Mary Pickford and Douglas Fairbanks, Jr., Grauman spent $2 million, which was huge money in those days, importing luxurious artefacts from China. Fabulous bronze temple bells, stone Heaven Dogs, and the star attraction was the 30-foot-high stone dragon. From the history of the theatre, we learnt that the opening ceremony was the most sought-after social event in Hollywood history. Thousands of hollywood star lovers, packed the boulevard as the top stars of the day, arrived to see Cecil B. DeMille's 'King of Kings' which was premiered there.

Just outside the theater's is it's famous signature attraction.The footprints, handprints, and signatures of Hollywood stars, from Cary Grant to Rita Hayworth which apparently was invented by "pure accident," according to legend. The story goes that Grauman was visiting the construction site, when he accidentally stepped in wet concrete being laid on the side-walk. His partner, silent film goddess Mary Pickford, happened to be with him at the time, and he suggested she do the same, quickly followed by Fairbanks. After the success of an opening night, this became a sensation and every star in Hollywood wanted to make his or her mark and not just with a simple palm or feet.

In the decades since the theatre first opened, John Wayne was the first to leave the mark of his fist, Groucho Marx made the impression of his cigar, Gene Autrey's singing horse left its hoof-prints, Betty Grable had an imprint of her shapely legs, all made for posterity, and Star Wars robot R2D2 left its tread pattern. There are 200 prints today including Whoopi Goldberg's dreadlocks, Jimmy Durante and Bob Hope's noses, Al Jolson's knees, and Roy Rogers' and William Hart's six-guns.Marilyn Monroe even left a rhinestone stud, to dot the "i" in her name, but it was very sadly pilfered, by a souvenir-hunter. Shame!
You may claim that you are not star-struck, but within a few minutes, you will stick your hands and feet in the prints and start snapping photos, like we did!

This theatre is also one of the most beautiful and best-preserved of the movie palaces from Hollywood's golden era.With its Chinese theme and gold-and-red decor, the interior often is more awe inspiring than the films on the screen.

Outside on the sidewalk,the street performers, dress up as everything from Homer Simpson to a slicked back Elvis Presley. If you take a picture with them, tip them at least a dollar as they are making a living posing with you.

There are tours offered seven days a week, but it's just as easy to buy a ticket to see the film currently playing. It's worth the price to go in, sit down and enjoy the decor, even if you leave before the film starts. Sit back and let the glamour of Hollywood wash over you!



Related Articles
Editor's Picks Articles
Top Ten Articles
Previous Features
Site Map





Content copyright © 2022 by Marianne de Nazareth. All rights reserved.
This content was written by Marianne de Nazareth. If you wish to use this content in any manner, you need written permission. Contact Marianne de Nazareth for details.