Global warming and carbon dioxide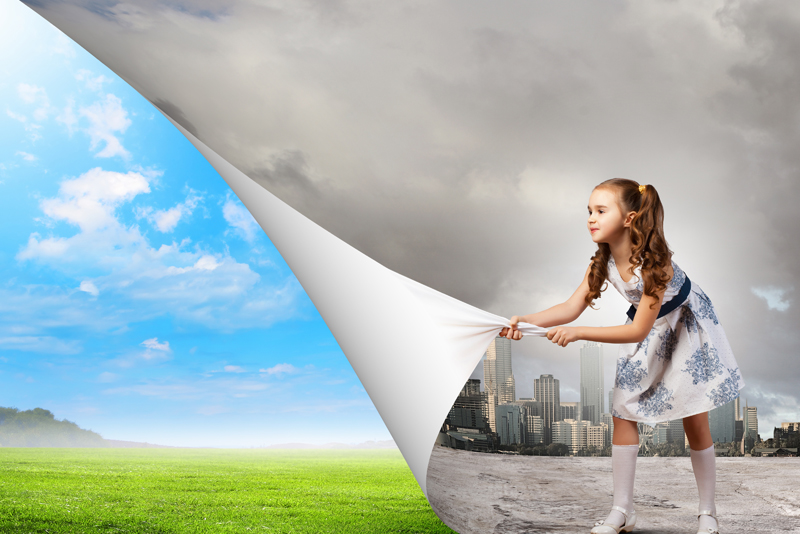 The effect which has been found in the result of global warming is called "Greenhouse Effect". Methane, nitrous oxide, water vapour, ozone and carbon dioxide are the main gases of greenhouse gases. The main important purpose of a greenhouse is that the sun's radiation (heat) have to enter enclosure directly, though, it does not allow the heat to the atmosphere to radiate it again. Like greenhouse, the atmosphere of our Earth allows entering the sun's radiation to heat the Earth and when the radiated heat slows down it goes back into the space.

Now, as the greenhouse gases level has increased, it also traps the atmosphere's ability and it required that it hold the heat which increases more. As a result, the average temperature of the Earth which increases and for this the natural phenomenon it is called "Global warming". And another result is climate change.

Different types of power plants contribute to increase the level of carbon dioxide which emits in the atmosphere. It produces CO2 in a huge quantity by burning fossil fuels in a massive scale, when the plants work for generating electricity. It is known to be that coal is responsible for 93% of the emissions in the power plants. researches show that natural gas produces 80% less carbon per unit of energy than coal.

Vehicles are also playing a great role on warming the world. In the United States, 33% of emissions are from vehicles. General vehicle designed for normal roads than sports bike and vehicles result in more emission. Gasoline-burning engines produce about 20% of carbon dioxide.

One of the main reason of global warming is also the ever-increasing deforestation. As we all know that, trees take CO2 in a huge amount from the atmosphere and give us oxygen.So, there will be no absorption of this global warming gas, if the quality of cutting trees increased than the situation could be more dangerous. Now the question is why one of the global warming causes is carbon dioxide? Forests are vanishing away from the Earth, as the world is developing its way towards development. More urbanization results in more deforestation.

Polar ice caps would melt and increase water level in oceans and seas, as the Earth warms. It is estimated that the water will rise about 230 feet, after melting down of all glaciers. Ice caps are fresh water but it imbalance the eco-system when the melting water, is mixed to the seas and oceans. As it imbalance the eco-system, the ice caps will remove the salt from water and make it less salty. As this series of actions will interrupt the oceans currents and also the regulation of temperature. . Ice caps are known to reflect much of sunlight back into space, and as a result the Earth becomes cool. Melting of these reflectors will leave oceans and seas to be totally exposed to sun's radiation and sea level rise.

Global warming will face more incidents of diseases and drought when the places of Earth will greatly warm up. Disease-carrying insects and heat waves will increase in some areas.

It will form warm waters, as the ice caps are melting and oceans are absorbing much heat. Because of this, stronger and more frequent hurricanes may happen. Increasing emissions of CO2 into the atmosphere is making matters worse than ever when it comes to dealing with 'global warming and carbon dioxide'. These factors are arising only due to human needs; development being an apt example, and so they can be regarded as 'inevitable'.

However, we should always remember that whatever we do for this earth, it will be doing for us, for our coming future.



Related Articles
Editor's Picks Articles
Top Ten Articles
Previous Features
Site Map





Content copyright © 2022 by Farjana Amin. All rights reserved.
This content was written by Farjana Amin. If you wish to use this content in any manner, you need written permission. Contact Farjana Amin for details.