Review: Magazines-The green issues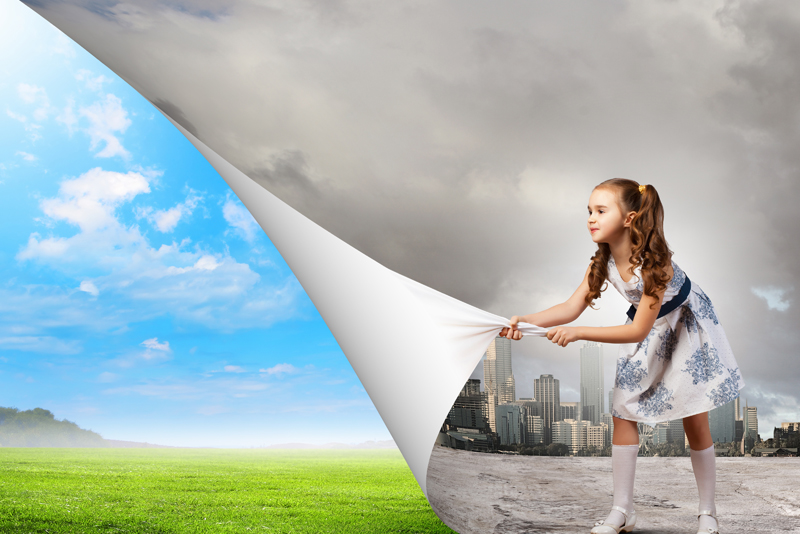 It's that time of the year again when all the magazines (fashion in particular) come out with their green edition.  It would be great if these magazines were
green
all the time and not just once a year, but I hope over time this will come to pass.  I, being an insatiable reader of course, had to peruse them all.  Here is my round up of the best ones:
Elle Magazine - I am a faithful subscriber to Elle.  The May issue which is already on stands is the green edition.  It's thick and chockfull of info.  I consider myself pretty up to date on all that is green and haute, so it's a nice surprise when I can learn something new from a trusted source.  This year they have even given out 20 green awards to those members of the environment elite.  Some of my favorite award winners include:  The CFL Lightbulb, Linda Loudermilk, Ray Anderson, Paul Rice, and Patrick Gruber.

Check out Elle in order to find out why the above are so note worthy!  And while you're at it turn to page 110 - all I'll say is, I want the pool, the bike, and the Living Planet dress!  I have so many pages folded over and bookmarked I'll probably end up saving this issue like I did last year's (yes I still have the one with Evangeline Lilly on the cover!).  Go get your Elle Magazine it's a good resource!

Next up we have

Vanity Fair with the eco-heartthrob himself on the cover!  This too is their second annual green issue.  I still have yet to get through all the articles and stories, but one article I must refer you to is page 182, A Funny Thing Happened on the Way to the Throne.  This article is about HRH Prince Charles, an eco-warrior long, long before it was the "in" thing to do, to quote the magazine: "The British press once called him loony and eccentric: the prince who talked to plants.  He doesn't look loony now." For me, growing up in America made it difficult to really understand the purpose of a monarchy, now I see it is the King who sets the example for whom which his people shall (hopefully) follow.  Long live the Queen and future King!

Page 244 has a photo that says it all.  It's actress-activist Julia Louis-Dreyfus in front of a makeup mirror that is lit all around with CFL's!  Don't squawk ladies at the thought of using fluorescent lighting for makeup application, CFL's have come a long way, as you'll read in ELLE!  Grab a copy Vanity Fair if you want to quickly educate yourself on current social, economic, and political green issues.

Another favorite

Town and Country has really stepped it up this year with their special green issue!This magazine which typically caters to the affluent, shows you how to go green with style! This whole issue is truly eco-chic indeed.  Not only is the whole magazine devoted to green living, but the back of the magazine (pages 177-184) has a special section devoted to some no nonsense ideas and tips on recycling, cleaning, decorating, building, eating, driving, and reading.  The only fault with this section is they should have made it a pull-out, not to say I can't cut it out with my own scissors, but it would have been nice had they made this handy little guide a removable booklet.  That's okay there's always next year. 

Town and Country does not overlap with ELLE or any other green fashion magazine.  The content they cover is new, fresh and even inspiring.  The story titled Purely Paradise is about an eco-lodge in Nicaragua, I called my mom and told her about it and said this has always been dad's dream to do something along the same lines with all our land in Honduras, my mother told to call Morgan's Rock!!

Check out the gorgeous photo on page 105, and last but not least please read and adhere to the good advice on page 132 by Anne Taylor Fleming.

Hopefully I've piqued your curiosity, even if you buy just one of these magazines it should be enough to teach up how easy, cost effective, and even glamorous it is to be green!
You Should Also Read:
Eco-Fashion
Green Is The New Black


Related Articles
Editor's Picks Articles
Top Ten Articles
Previous Features
Site Map





Content copyright © 2023 by Arcadia Maximo. All rights reserved.
This content was written by Arcadia Maximo. If you wish to use this content in any manner, you need written permission. Contact Farjana Amin for details.