Thoughts for a Belly Dance Musical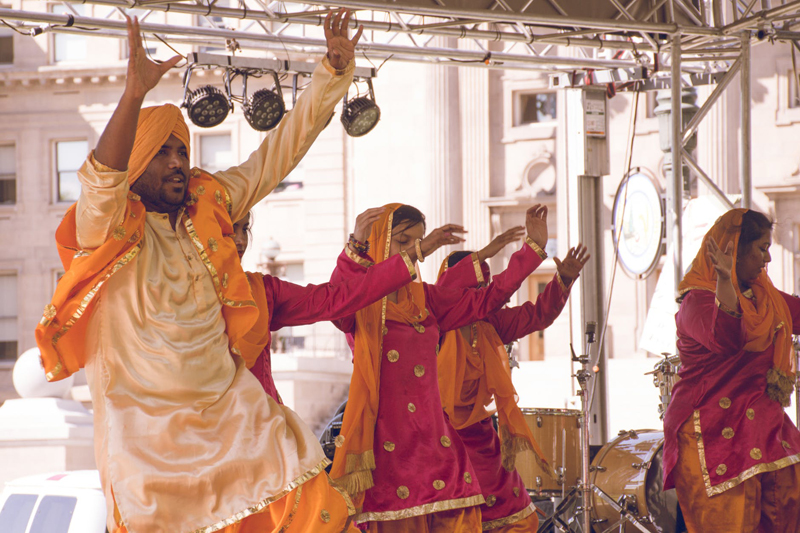 When a seed is planted, something wonderful is about to grow. Such are thoughts. Once a thought becomes spoken, it only a matter of time before that thought becomes reality.

Speaking out loud, it is time for a belly dance musical. Not just dancing, but acting and maybe, some singing. A big production of dancers, singers, musicians, actors, artists, choreographers and directors.

The truth is that most belly dance performances are just dance routines, where the dancer or dancers make an appearance, talk to the audience for a short while and then continue with the rest of the performance. There is no doubt that audiences are amazed by what the dancers are doing, and there is no doubt that people will come back for more.

Adding a storyline or a plot would give a peformance a boost. Why? People love stories. Suddenly, people feel invited, as if they are there with you on stage. In between the lines, there is singing and dancing.

What would make a good belly dance musical? My gosh just about anything. The history of belly dance would be a great start. Act one can have performers in different costumes from the different countries. Several actresses say a few lines here and there about how such and such country contributed to the dance.

Going on to act two, peformers can bring the time period alive when Little Egypt was popular at the World's Fair. The scene of course can be that of the World's Fair. How easy is that!

Act three brings you Mata Hari and other women in that era. The performance goes on to how popular it is in America and finally concluding as to what belly dance will look like in the future. Put your creative juices to work on that thought!

There are other ideas that can come alive on stage. And just think of props that can be used in the choreography, such as your veils, swords, zills, dumbeks, etc. Depending on the storyline, more likely than not, all of the props would be put to good use.

The dreamer in me would like to see fresh faces on stage. Auditions and tryouts for people who have a passion for dance, some dance and acting experience. Have different experienced musicians who know what music would bring everything to life. The writers should work hand in glove with the musicians. Artists and costume designers working together to produce the beautiful colors that will work well with the lights. And finally "Action!".




Editor's Picks Articles
Top Ten Articles
Previous Features
Site Map





Content copyright © 2023 by Ronnette Ramirez. All rights reserved.
This content was written by Ronnette Ramirez. If you wish to use this content in any manner, you need written permission. Contact Ronnette Ramirez for details.