TAP Portugal Customer Service Begins on the Ground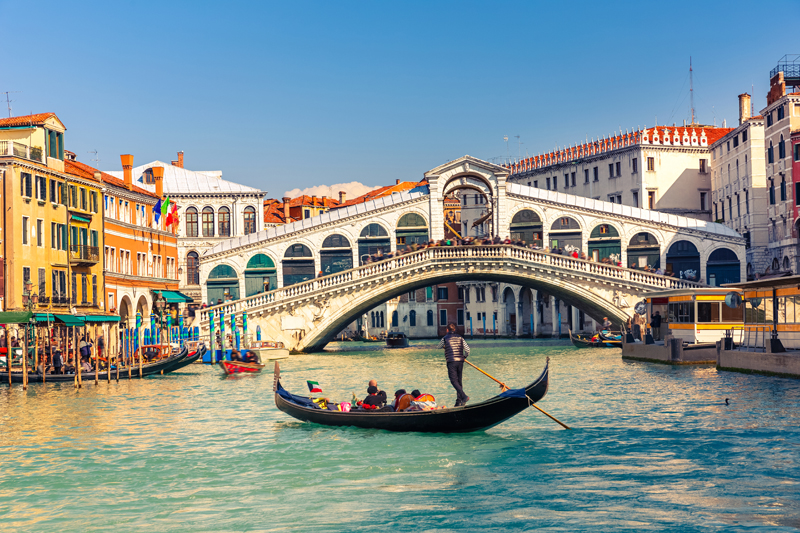 The flight to Lisbon had already left when we arrived at Newark airport after being bumped from our flight out of Boston. I had been told in Boston that our luggage was already on the plane and couldn't be retrieved (so much for the airline myth of all luggage having to match enplaned passengers!)

We went directly to the TAP check-in counter hoping that the next evening's flight wouldn't be full, and expecting to spend the night in a dreary airport hotel. A cheery lady whose nametag read "Maria" smiled and said "We'll get you to Lisbon by tomorrow. Give me a few minutes to figure out how."

She tapped on her keyboard, frowned at the monitor, tapped a bit more and smiled again."Ha," she announced, "Do you mind flying through Porto instead of directly to Lisbon?"

Porto is only a train ride from Lisbon, a lot closer to our destination than Newark, so we said OK. "Mmmm," she frowned at her monitor. "There is a four-hour layover before the next flight from Porto to Lisbon. But that's still sooner than the train will get you there, and by air, you won't need to transfer your luggage." Good points. Meanwhile, another passenger had joined us at the counter, an attractive woman with a lively face.

"The Porto airport is on a Metro line with the city, so you could even go into Porto for lunch if you wanted to," she suggested. "True," agreed Maria, "Or you could take a taxi to Matosinhos, at the beach, where there are a lot of good seafood restaurants."

Encouraged by the number of choices, we opted to fly, so Maria booked us on the connecting flight and gave us passes to the Business Class lounge, since the Porto flight didn't leave until midnight. Nice, we thought, since it wasn't TAP that had bumped us in Boston.

"Where is your luggage?" she asked next. Good question. Maybe headed on to Lisbon, since it had been ticketed through? No, she shook her head, it will be somewhere in Newark.

"I will find it before your plane leaves," she said with finality, "And meet you at the gate with your new tags after I find it." We didn't share her confidence, but gave her our claim tickets went off to the lounge.

When flight time neared, we went to the gate and presented ourselves at the counter. "Ah, you're the people with the missing bags," the young man beamed at us. "Maria has been all over the airport looking for them for the past several hours, and she thinks she has found them."
We were encouraged and sat down to wait. The lady we had met at check-in came over to see if our bags had turned up. "Maria will find them" she assured us. Clearly she flew this route often. Maria appeared, long strips of new baggage tags in her hand.

"They have your bags and are meeting me on the tarmac at the plane" she told us, and hurried through the boarding door. In 10 minutes she was back, with only two little tickets in her hand. She stuck them to our boarding passes with the air of a day's work well done.

"There," she said, "Your luggage is checked through to Lisbon." We thanked her profusely and she just smiled. "That's what I'm here for."

That's my definition of Luxury Travel: Some one at the counter who really cares.

Maria Adina Correia, of TAP at Newark Liberty Airport, gets this site's first "Luxury Travel Award" for putting the class back into flying.



Related Articles
Editor's Picks Articles
Top Ten Articles
Previous Features
Site Map





Content copyright © 2023 by Barbara Radcliffe Rogers. All rights reserved.
This content was written by Barbara Radcliffe Rogers. If you wish to use this content in any manner, you need written permission. Contact Barbara Radcliffe Rogers for details.