Little Luxuries in Portugal's Alentejo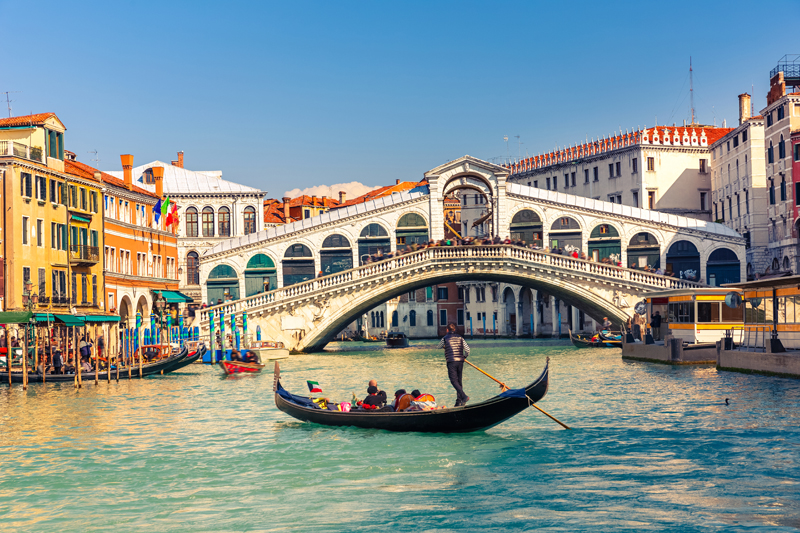 Luxury can mean access to things that a casual tourist might not get, or even know existed: hotel rooms inside a castellated village, a well-connected local guide or a table in a little restaurant that only locals know.

So it is with tiny hilltop Marvao, overlooking the Spanish frontier from a rock-bound pinnacle in Portugal. We are there as I write from a room in the little pousada inside the walls. Portugal has created these up-scale government-supported inns in former convents, castles -- and in this case -- a row of three venerable homes on a narrow lane inside the walls of a town completely ringed by defensive walls.

Our room is average-sized, not lavish, but well adapted to its new life as an inn. The furniture is hand-crafted and the floors have Arriaolas rugs.

After driving through the gate and into the walled town of Marvao late in the afternoon, we check in and head to the far end of town, where the 13th-century defensive fortress inside yet another ring of heavy stone fortifications rises above the rest of the village on a crag overlooking Spain. It's an archetypical castle, with well-preserved battlements, towers and thick outer walls to walk.

The low angle of the late afternoon sun turns the old stones a rosy gold color, and casts long shadows over the bright green new-planted fields in the valley below. The day-trippers have left, and we have the castle to ourselves. So we sit at the top of the highest tower and watch the shadows grow even longer as the sun sets.

The pousada's dining room overlooks the rooftops of another row of village homes and out over the greening fields to the mountains of the Serra Mamede, and we are shown to a window table (be sure to reserve the table when reserving the room) where we can watch the lights twinkle on below us.

Pousada dining rooms always feature several dishes based on the local cuisine, and I chose the traditional Caldo Verde soup, then wild boar in a crisp and flavorful coating of herbed cornbread crumbs.

The next morning we meet our guide, Feliz Tavares, whom we had booked through the tourist office to tailor our visit to our special interests in history, and local food. She began with the latter, taking us inside the village's last traditional bakery to see loaves of bread coming out of the giant oven on 10-foot-long wooden peels.

We would never have found this tiny shop on a back street, since it has no display window and only the single word "padaria" in tiny letters above the door. But Joaquina's customers know where she is – they come in a steady stream to buy bread as we taste boleima de maca and the other local pastries that she bakes in ovens fired with small brush for a hot, steady fine.

Feliz takes us to the excellent local museum just by the castle gates, even though it is closed on Mondays – a good guide has access to keys. Then we learn about the castle's history as we tour its towers and even descended into its mammoth cistern, where water was stored.

Before lunch, Feliz stops into the tiny Tasquinhada Te Amelia, where Joao Passarito serves us a sweet cherry wine. Feliz suggests that we eat in nearby Portagem, almost directly under Marvao near a Roman bridge at the Spanish border. The restaurant, O Sever, specializes in local sweets, and we follow her suggestion, ending our lunch of grilled lamb with an assortment of "convent sweets." She tells us that traditionally in Portugal, nuns baked the sweetest pastries, hence the name. However holy their name, they are sinfully sweet.



Related Articles
Editor's Picks Articles
Top Ten Articles
Previous Features
Site Map





Content copyright © 2022 by Barbara Radcliffe Rogers. All rights reserved.
This content was written by Barbara Radcliffe Rogers. If you wish to use this content in any manner, you need written permission. Contact Barbara Radcliffe Rogers for details.