The Inspirational Dancer Heather Mills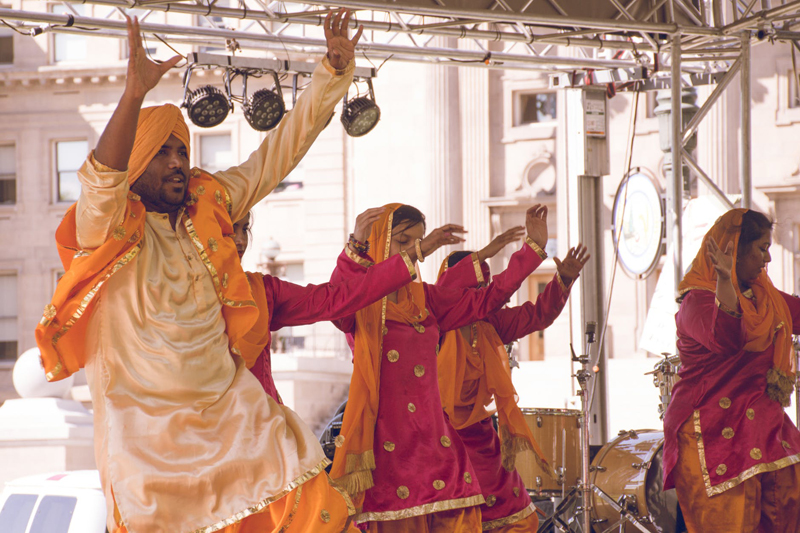 There is a point in time when we all need a little inspiration. As dancers, as women, and most important, as human beings, a little spark from somewhere inspires us to be more, to do more. It can be something we see on the news, an individual who goes above and beyond, or it can be someone who is similar to you that does the unthinkable.

Heather Mills is an inspiration to dancers and to those who want to dance, but feel they can't dance for some reason or another. Millions of people watched her and out of those millions, you know for sure that someone said, "o.k. I think I can do it".

The show, Dancing with the Stars, had there hand picked celebrities to compete. Of course, each celebrity danced for a favorite charity. As an animal rights activist, Ms. Mills raised money for her loved charity, saying at the end of her appearance with the show, "many animals' lives were saved".

Who knew what to expect from this fabulous woman. Most certainly, she had much to deal with back home. The divorce was well known and believe it or not, she even received threats from crazed fans because she revealed how she was treated while married to the former Beatle. No matter what the circumstances were, people were surprised with her performances.

Partnered with dancer Jonathan Roberts, Mills learned how to salsa, jive, foxtrot, and more. When she was dancing, it showed how much she had fun, and that spirit, that energy and passion is what inspires many. Heather displayed grace and talent.

Of course, the cameras from time to time would focus on her leg. For those who do not know,

Heather lost her leg when she was struck by a motorcycle back in 1993. Not only did she suffer the loss of her leg, but she had other sever injuries. There is an amazing clip from the Tonight Show where she jokingly recalls her accident, poking fun at how her former boyfriend handled the situation.

It will go down in Dancing with the Stars history that Heather Mills was the first person to dance with a prosthetic leg, and her story will go on to inspire more and more. There is no excuse. Just get up and dance!

So, when there are times in your life that you feel that you shouldn't dance anymore or that you just don't have that fire, look to Heather and all that she has done. There are no limits. Keep that fire going. It is important to have inspiration, and it is even more important to allow yourself to be inspired; soak it up! If you know someone who needs that extra push, tell them about Heather.

For the men out there, you guessed it. Let the dancers like Emmitt Smith and Jerry Springer remind you that it is possible to strut your stuff. Who would have ever guessed that a former NFL player and a loud talk show host could dance? Who knew? But they did it, and they did well.


Editor's Picks Articles
Top Ten Articles
Previous Features
Site Map





Content copyright © 2018 by Ronnette Ramirez. All rights reserved.
This content was written by Ronnette Ramirez. If you wish to use this content in any manner, you need written permission. Contact Ronnette Ramirez for details.