Simple Tips Make A Big Impact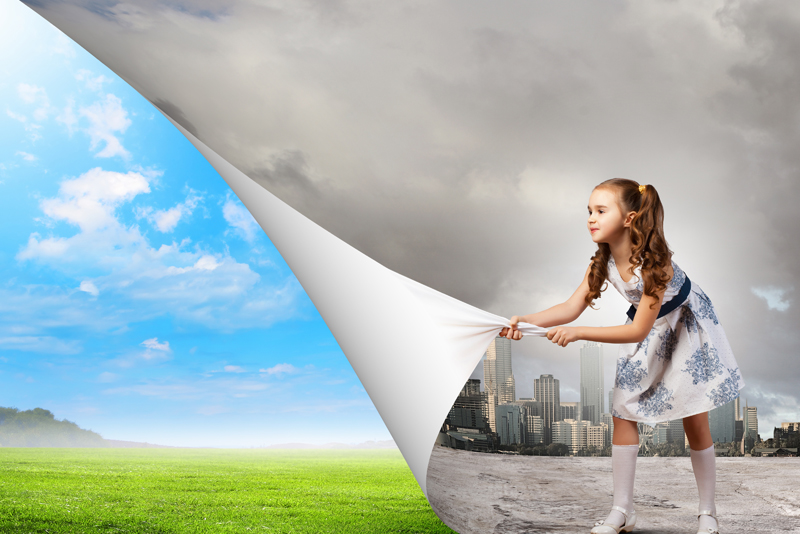 I recently volunteered for a non-profit organization that rehabilitates homes for low-income homeowners, seniors, and the disabled. The group is called
Rebuilding Together
. I'm a long time volunteer with the San Francisco chapter. I've been a construction captain for 11 years and most recently a board member for two years. Sometimes I feel I have visited almost every house in this city at least once!
As a captain it's my job to assess the most pressing safety needs of the house that I think a group of volunteers can fix in one day. As I go through my checklist with the homeowner and tour the home I am constantly bombarded with questions on what to do with all their stuff, how to organize the garage better, should they change out their lights, buy a new toilet, etc…..simple questions on how to improve their homes and the quality of their living space; I of course, being a huge advocate for green living and building offer advice along those lines. Rebuilding Together is the one group that takes the mission of re-use, recycle, and re-new to heart! The homeowners love the advice I give them and actually are very enthusiastic about recycling or giving away "in good condition" items. "As much as we can keep out of the landfill" always seems to be the mantra of the work day, with all this being said I give to you my simple homeowner tips for making your home a greener living space:
•If you haven't already, replace your old toilets with the ultra-low flush models that will save gallons in water per flush.
•Use water based paints instead of oil based and always check for a low VOC (volatile organic compounds). You want 50 or below.
•Buy a front loading washing machine they are better for saving water and energy.
•Use a hydrogen based bleach instead of chlorine. You can actually make your own laundry bleach with one part hydrogen peroxide and one part water.
•Wrap your water heater in an insulating jacket if it is located in a cold space such as a basement.
•Install dimmer switches were possible such as a dining room, and of course switch out to compact fluorescents light bulbs, they produce up to four times as much light and last up to ten times as long.
•Install motion sensor lights in areas where light is only needed when passing through.
•If you heat an outdoor pool keep it covered at night to conserve energy.
•Check air conditioner filters. Clean or replace them monthly. Same for your furnace.
•Install a programmable thermostat, to turn the heat down at bedtime and up right before you rise in the morning.
•Install weather stripping around doors and door sweeps to close up gaps.
•Install a water filtration system instead of constantly purchasing plastic water bottles.
•Use drip irrigation for deep watering of plants in the garden.
•Compost your lawn and garden trimmings.
•Check salvage yards and antique stores when renovating your home for building materials and fixtures.
(I live by this advice!)
•Schedule an energy audit. Check with your local energy provider to see if they will perform one at no cost or a low cost to you.
(this piece of advice help cut my electricity bill in half!!)
These are just a few of the things our volunteers do when working with our homeowners, and I have found that once you get started you are always looking for other ways to make green improvements. Living green can become quite addicting! These tips may seem simple but trust me they can have a big impact.
You Should Also Read:
Recycle Anything
Green Building


Related Articles
Editor's Picks Articles
Top Ten Articles
Previous Features
Site Map





Content copyright © 2023 by Arcadia Maximo. All rights reserved.
This content was written by Arcadia Maximo. If you wish to use this content in any manner, you need written permission. Contact Farjana Amin for details.