Jonas L.A. is a Teen Dream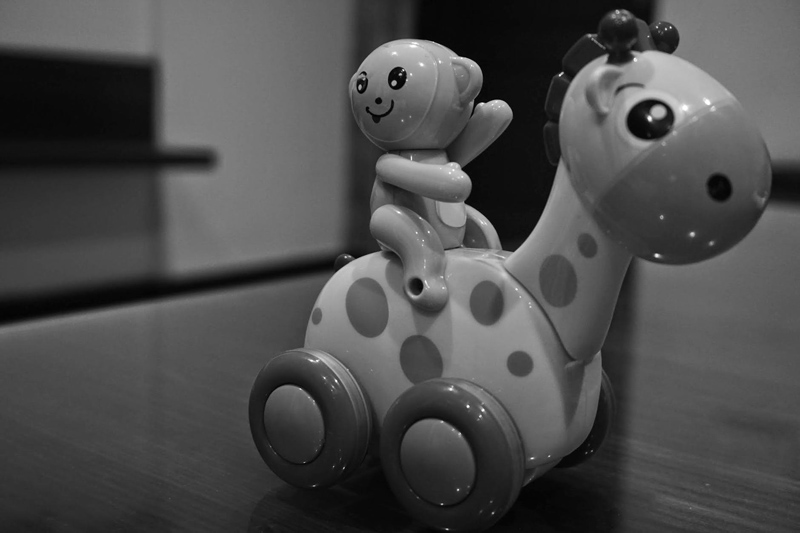 Jonas L.A.

Jonas L.A is the show featured on Disney channel with its stars as, you guessed it- the Jonas Brothers. Originally titled Jonas, the show focuses on three rockstar brothers trying to balance stardom and normal life. The original show was based on some "spies disguised as rockstars" concept, but Disney quickly decided that wasn't working, and the focus shifted to what it is now. The end of the first season had the Jonas brothers coming off of a world tour, and vacationing in L.A. - hence the addition of "L.A." to the title. Since then, however, the Los Angeles location has become the setting of the show. The Jonas Brothers retain their real names in the show, but their last name has been changed to Lucas.

Being the only Disney channel original show that does not have canned laughter, I find the show to seem a bit more believable and realistic than the rest- probably because I'm not being "told" what's funny. My tween and teen love it- not just the situations they find themselves in, but the characters that they interact with. All of the main characters are funny in their own quirky ways- Joe, the "heartthrob" of the group who is very into the band's image and his burgeoning acting career; Nick, the calm and collected member who is also very intense. It also appears that, although he is also the youngest member of the group, he's the mastermind behind most of their songs; and Kevin, the goofy oldest brother who is also a risk taker.

Joe and Nick also have girlfriends on the show. Joe's girlfriend is Stella- who is actually a longtime friend who recently became a girlfriend. The relationship between Joe and Stella is like that of two very best friends who realized that they were perfect for each other- not forced, and no pressure- just genuine affection. My teen daughter loves to watch their romance (even the older parts where they were frustrated with each other or just flirting) because it feels romantic. Indeed, on a teen level, it is- and (thankfully, rightfully) lacks that pervasive physical element that is so common in teen shows today.

Nick's girlfriend Macy happens to be Stella's best friend, and originally was just around the group because of Stella. Nick is attracted to her casual, easy manner with the group- most of the girls he's encountered before are all about their "rockstar- ness", but Macy isn't like the other girls, which Nick finds intriguing. This is also a refreshing find in a teen show because of the fact that he is somewhat enchanted by her- their relationship is the type that still leaves something to the imagination, and for that I am grateful.

Although the show definitely touches on the idea of teenage relationships, it also touches on the things that they are able to accomplish by working hard. For example, in the second season, Kevin realizes that he has a gift for directing, and begins to put that to good use. There is a brief period where he is doubtful of his abilities, but his brothers quickly encourage him and his efforts are a success. I like the fact that while they tease one another as brothers often do, they also encourage one another when it really counts.

Overall, if you have a teen or tween who either loves the Jonas brothers, or wants to watch something that has those elements that teens seem to be drawn to (good music, relationships, and the allure of superstars) Jonas L.A. is a good choice.








Related Articles
Editor's Picks Articles
Top Ten Articles
Previous Features
Site Map





Content copyright © 2023 by Chana M. Johnson. All rights reserved.
This content was written by Chana M. Johnson. If you wish to use this content in any manner, you need written permission. Contact Chana M. Johnson for details.