Easy Drunken Chicken Recipe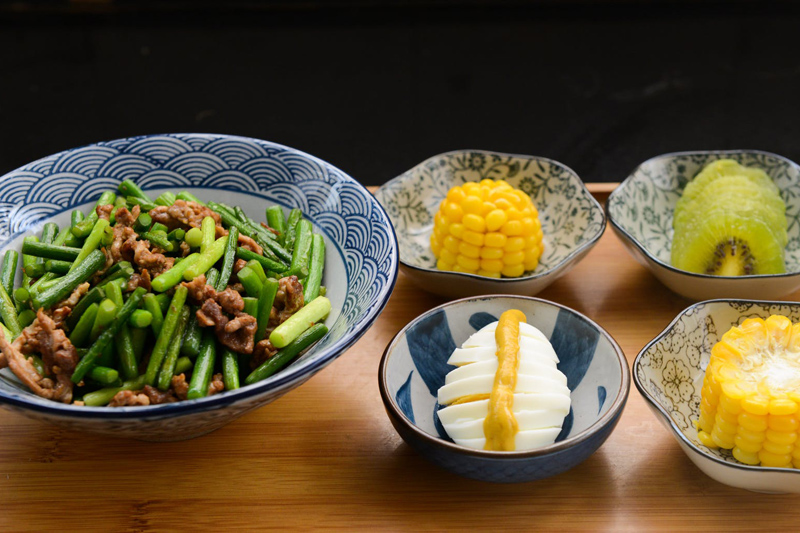 Drunken chicken or "Hua Diao Fu Gui Ji" is a wonderfully delicious Chinese appetizer that is actually served cold. The basic recipe calls for an entire chicken to be steamed, salted, chopped into bite sized pieces, and then soaked in wine overnight. The result is an amazing flavorful and slightly tipsy treat! It is the perfect dish for a cocktail party!
My version of this wonderful dish uses boneless skinless chicken breasts instead of an entire chicken. This makes the process much easier without sacrificing flavor. The flavor itself actually comes from the type of wine used to soak the chicken. Here I use a basic cooking sherry which is easily available at most local grocery stores. The best wine to use however is Shaoxing wine which is a Chinese rice wine. You could also try a good dry white wine or sake. Just keep in mind that the strength and flavor of the wine is what the chicken will taste like. Experiment with this recipe and try different types of wine and let me know what you think in the forum. Enjoy!
6 boneless skinless chicken breasts
2 scallions
1 ½ tbsp salt
1 tsp ground ginger
2 cups sherry
1 cup water
2 tbsp thick soy sauce
1 tsp ginger
1 ½ tsp salt
4 tbsp sugar
Remove all the fat from each breast and place them in a large pot. Fill the pot with water until it covers all of the chicken breasts.


Wash and dice the scallions and add them to the pot. Add the salt and ginger and bring the water to a boil. Then cover and simmer on low for 30 minutes. If your stove has a burner with an extra low setting use that instead. You want the water to boil just slightly. Check the pot after 15 minutes to make sure that there is still enough water to cover the chicken. If not, then add just enough.


After 30 minutes, remove the pot from the heat and let the chicken sit for an hour.


Drain the chicken and place the breasts in another dish with a cup of ice to cool. Let them sit for about 15 minutes.


Once the chicken has cooled remove the ice and drain. Pull or cut the chicken into bite size pieces and lay them out flat in a shallow casserole dish. I like to pull the chicken rather than cut it. It gives the chicken a wonderful texture and allows the wine to penetrate better.


Mix together the sherry, water, soy, ginger, salt and sugar. Pour over the chicken and marinate overnight. If you're using a different wine, taste it first before adding the water. A lighter, sweeter, more delicate wine may not need any water added to it at all. Just keep in mind that the chicken will taste almost exactly like the marinade. So people like this dish to be strong and alcoholic, others enjoy just a light wine flavor. Try to flavor the chicken depending on you and your guest's tastes.


Makes about 15 appetizer portion servings.
If you are interested in more Chinese appetizers click
here.


Related Articles
Editor's Picks Articles
Top Ten Articles
Previous Features
Site Map





Content copyright © 2019 by Lila Voo. All rights reserved.
This content was written by Lila Voo. If you wish to use this content in any manner, you need written permission. Contact Lila Voo for details.