GoddessLife Retreat in Hawaii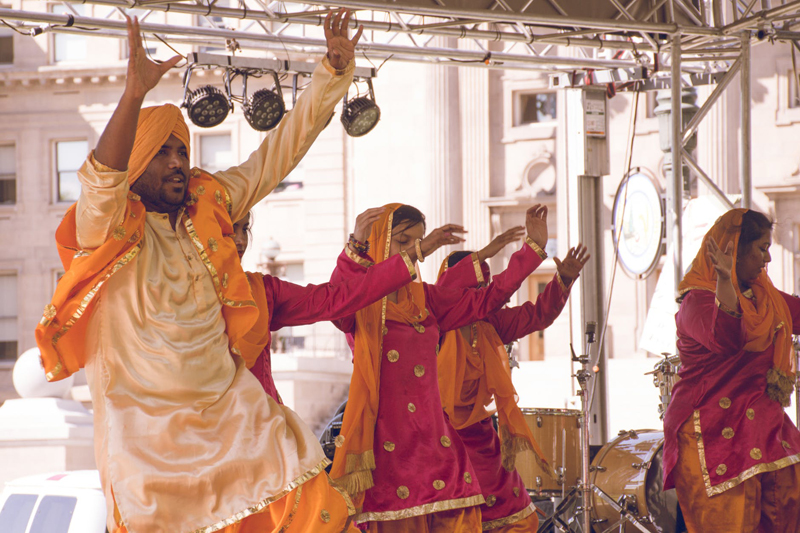 For those of you who may not know, Dolphina, creator of The GoddessLife Workout, is one of the most amazing belly dancers in the dance community. Having all her DVDS and participated in the GoddessLife Workout Certifaction program, Dolphina knows her stuff!

What I really love about Dolphina, is that she empowers women. When dancers give workshops, yes it is important to learn technique and such, but it is also important to feel a sense of empowerment. Dolphina does just that and on top of it, she is an environmentalist.

When I completed the training, I felt so empowered and confident in myself. Dolphina provides nourishment for the soul. You feel on top of the world.

In 2005, I visited the Goddess Center in Marina Del Rey, California. The nervousness, excitement, and joy that I felt, knowing that I was finally going to meet the woman who inspired me to belly dance. She made me feel right at home.

There were other women from different backgrounds, and we instantly became sisters. There were several sessions in which we talked about our hopes, fears, loves, families, and our plans for the future. With everything we said, Dolphina provided positive feedback.

Anyone can participate in her upcoming retreat. You just have to have the desire and passion for dancing and replenishing yourself. Dolphina is always there to guide you and offer helpful suggestions in making you better as a dancer and as a Goddess!

This retreat will take place in Maui, Hawaii, and those who participate have the opportunity to swim with dolphins. Visit Dolphina's website at goddesslife.com or myspace.com/goddesslifeinc. That is Dolphina swimming with the dolphins, and if you want to see more photos, you can purchase the book, Beginnings: Goddesses, Sirens and Mermaids, by Todd Essick. In 1991, Dolphina was in a near fatal accident and a pod of dolphins came to her rescue.

The retreat is seven days, six nights, along with three organic meals a day. There will be daily dance classes, a GoddessLife workout teacher training, and check this out, a sacred waterfall spring renewal ritual! This will be sold out by the time you know it, so if you register now, the fee is $1,999, but after July 25, the fee is $2,399. Check out the website to fill out the application.

Should you decide to go, bring comfortable workout clothes, your hip scarf, veil, zills (just in case), and a mini portable CD player, so you can practice what you learned for the day. A camera to capture the memories will come in handy.


Editor's Picks Articles
Top Ten Articles
Previous Features
Site Map





Content copyright © 2018 by Ronnette Ramirez. All rights reserved.
This content was written by Ronnette Ramirez. If you wish to use this content in any manner, you need written permission. Contact Ronnette Ramirez for details.